Bank of Nova Scotia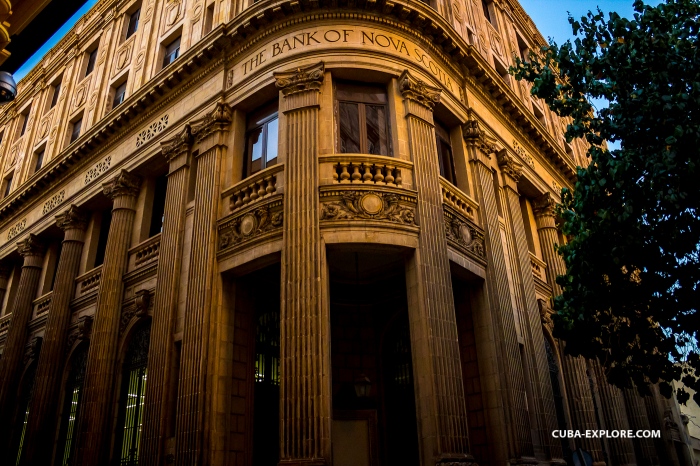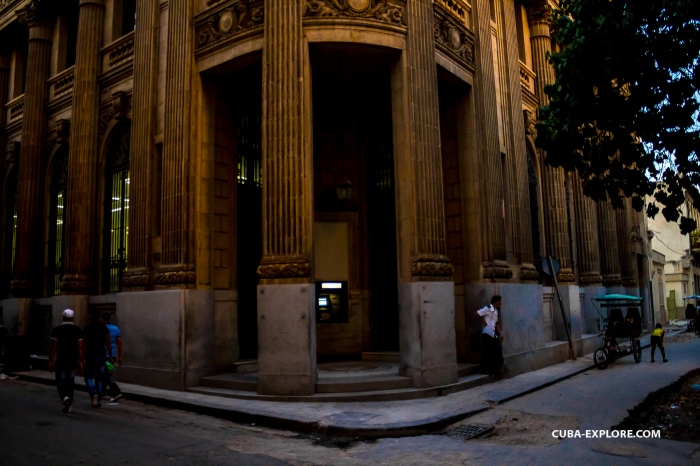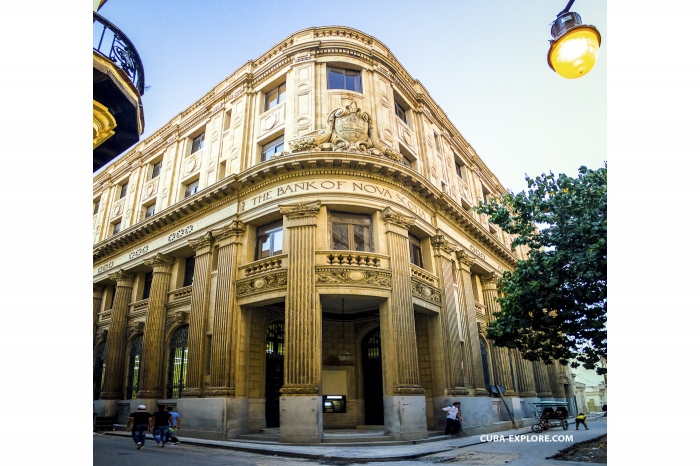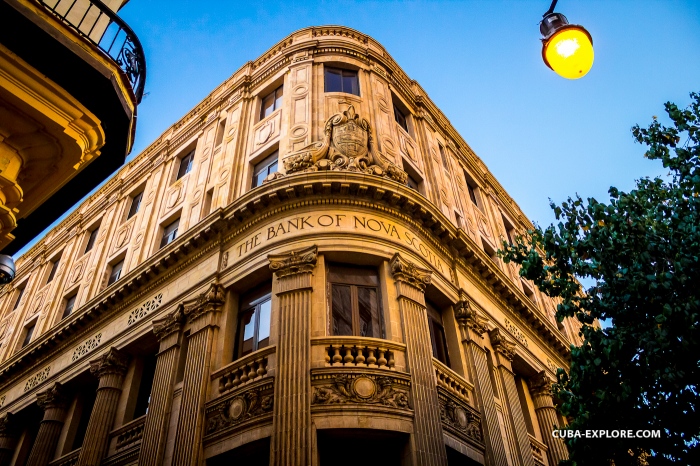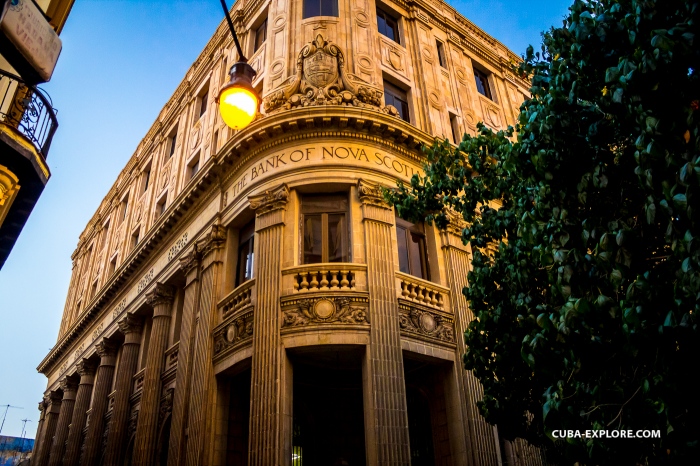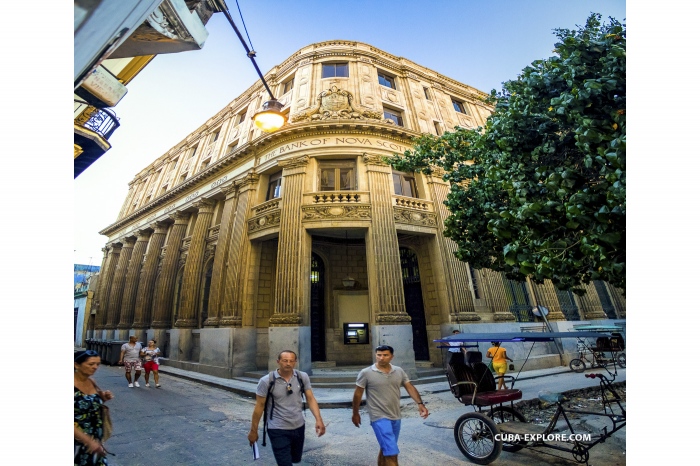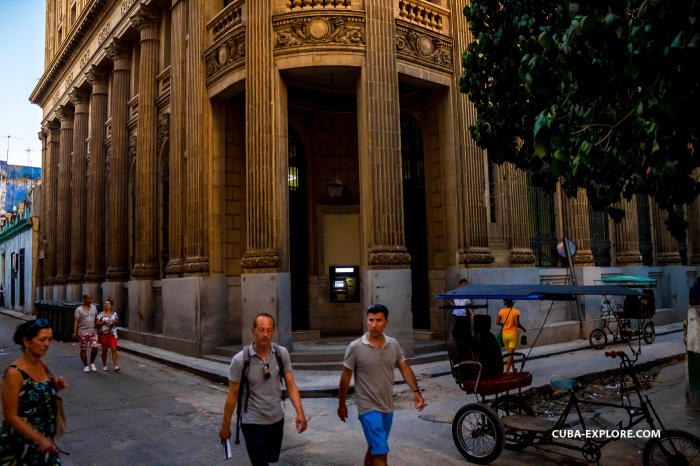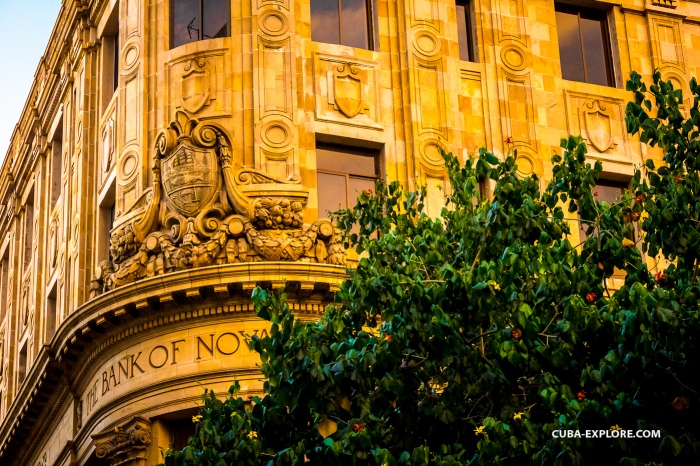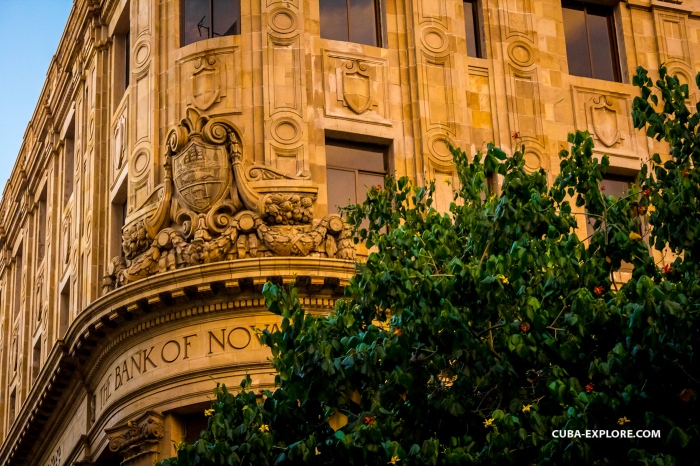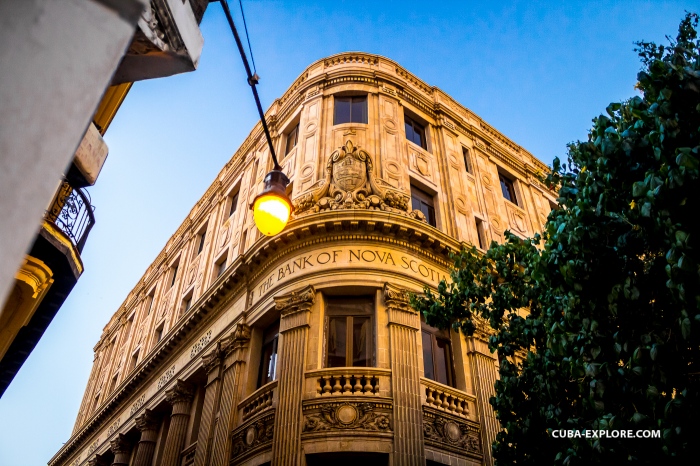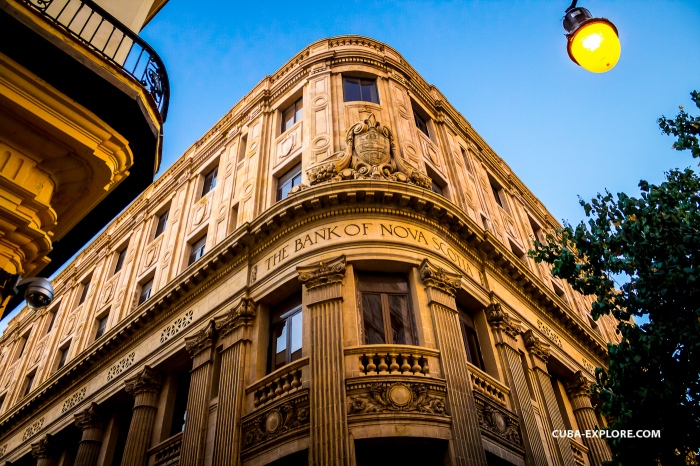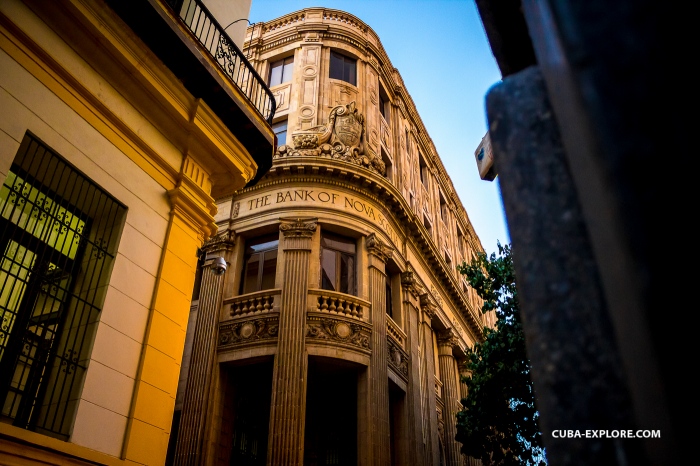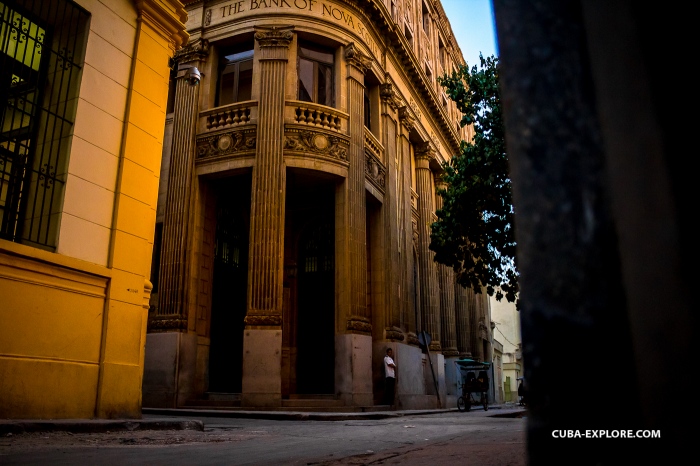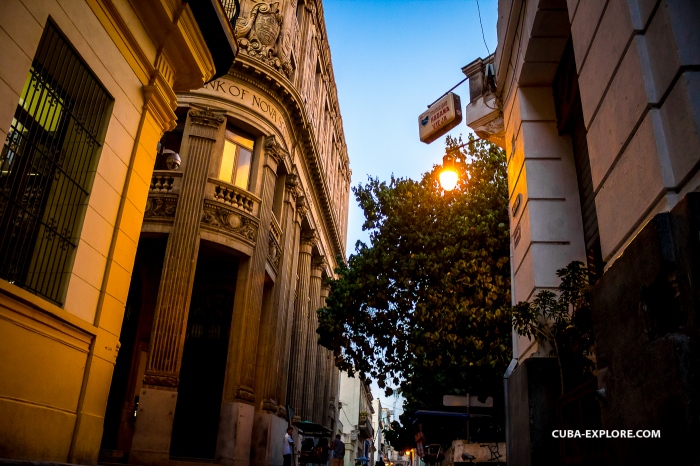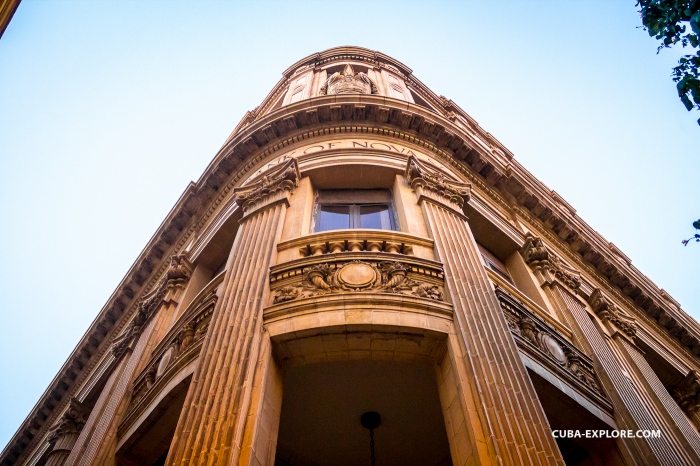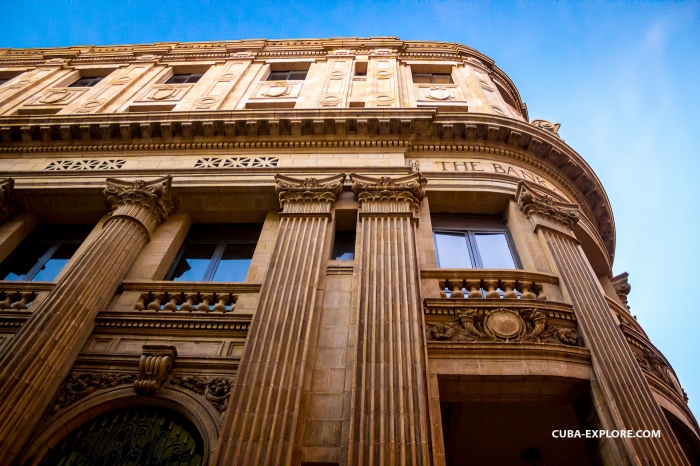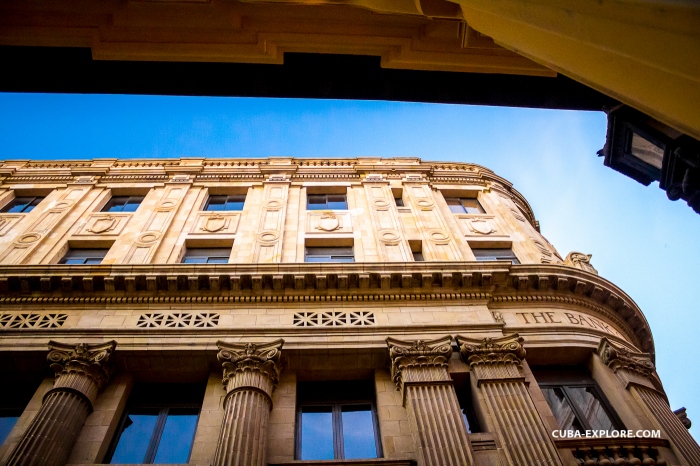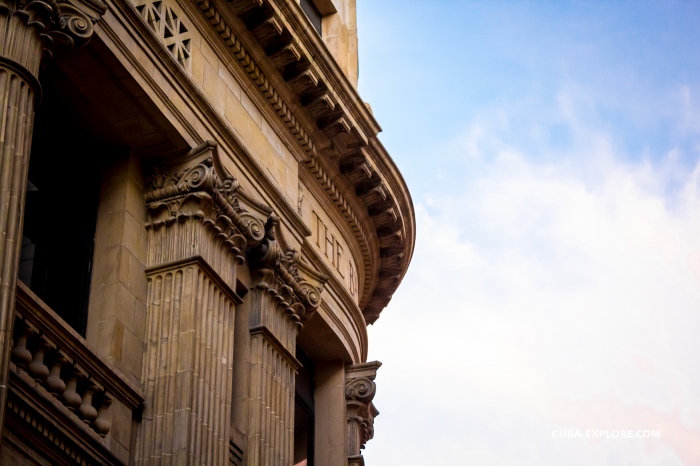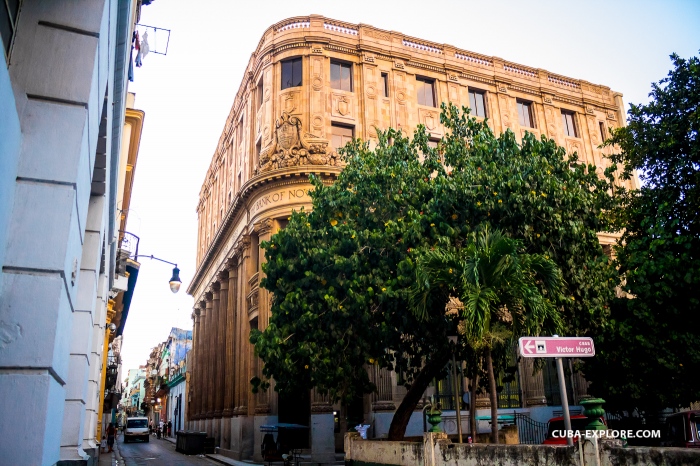 This beautiful building in Old Havana, on the corner of Cuba and O'Reilly streets, was built for the Canadian Bank of Nova Scotia, Scotiabank now. It was the first Canadian bank to establish branches in the Caribbean and became one of the most influential branches of Canadian banks in the Cuban financial world.
The building was completed in 1914, originally it had two floors, the ground floor was used for banking activities and the second for offices. Its elegant porch corner distinguishes it from all other banks in Old Havana. The building was sold to a local bank but still the Scotiabank has a branch in Cuba.

Type: Building
Year built:1906
Address: Calles O´Really y Cuba. Habana vieja. La habana. Cuba.
Area: Old Havana
Author: Arthur Lobo
Style: Neoclassical
Area of interest: Architecture, History, Interior or Industrial design
Recommended Features Nearby Bank of Nova Scotia
Restaurants Nearby Bank of Nova Scotia:
La Floridana, La Floridana, borrar, borrar, La Bodeguita del Medio, La Bodeguita del Medio, Doña Eutimia, Doña Eutimia, La Paella, La Paella,