Casa Natal de José Martí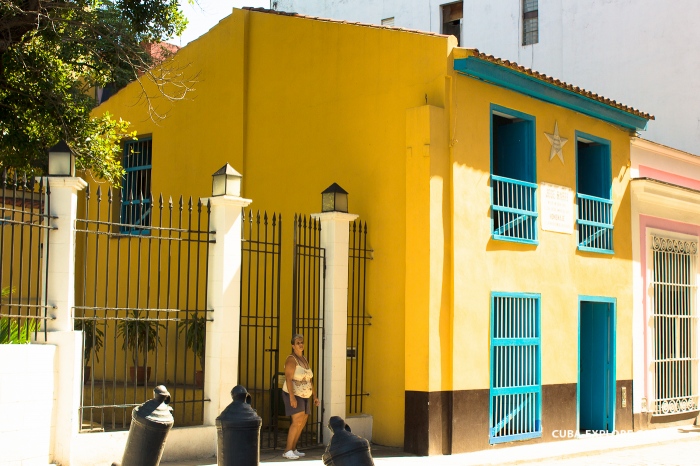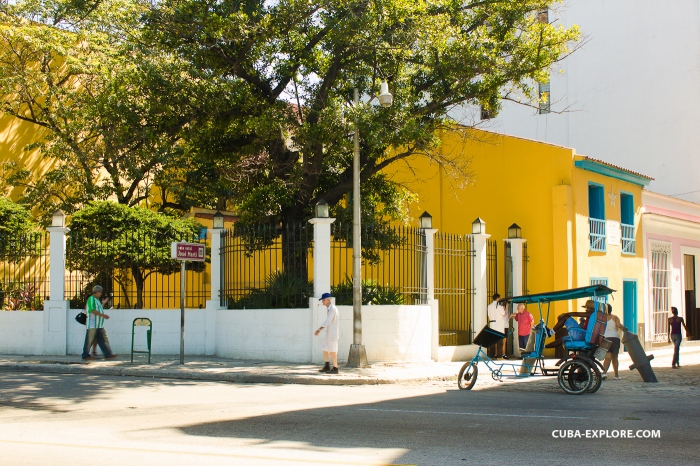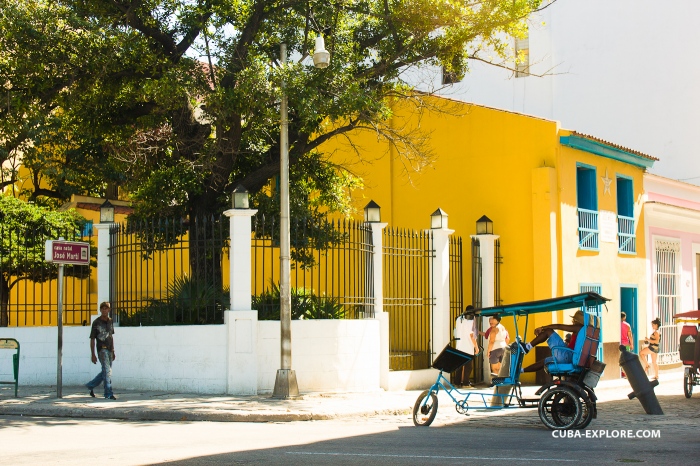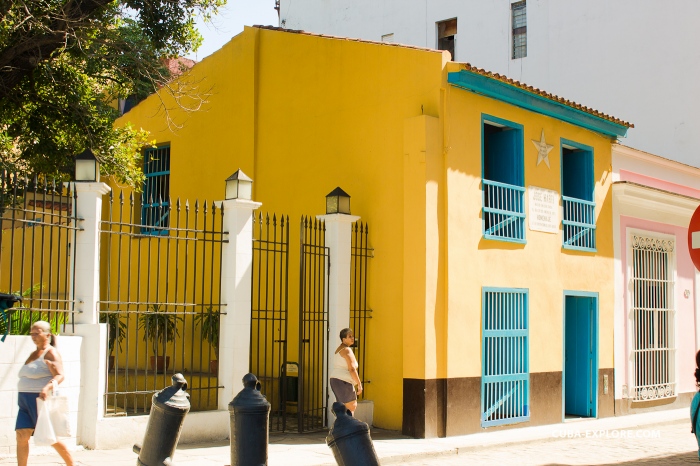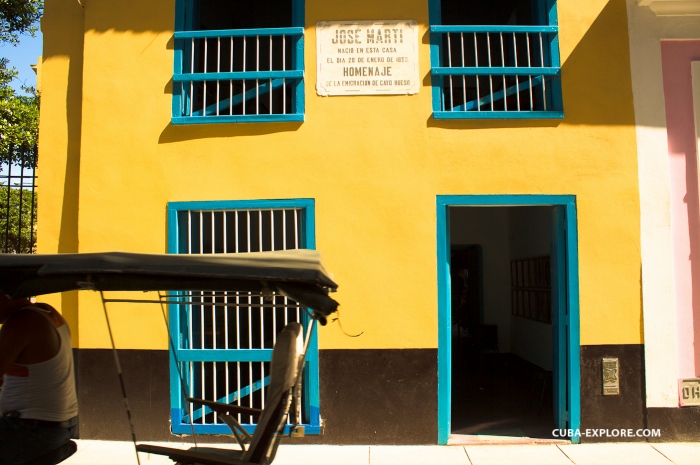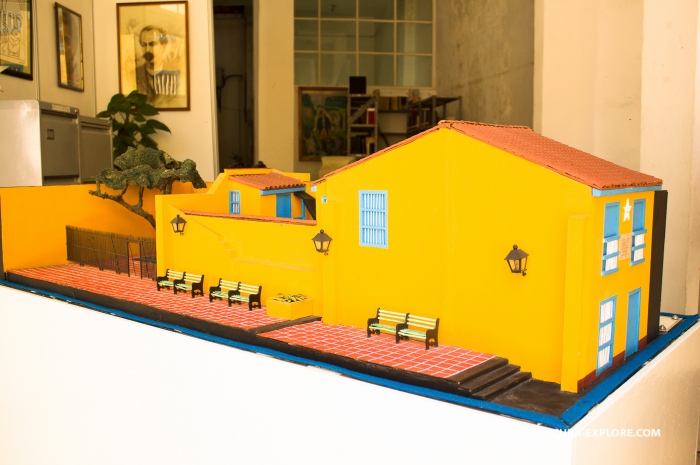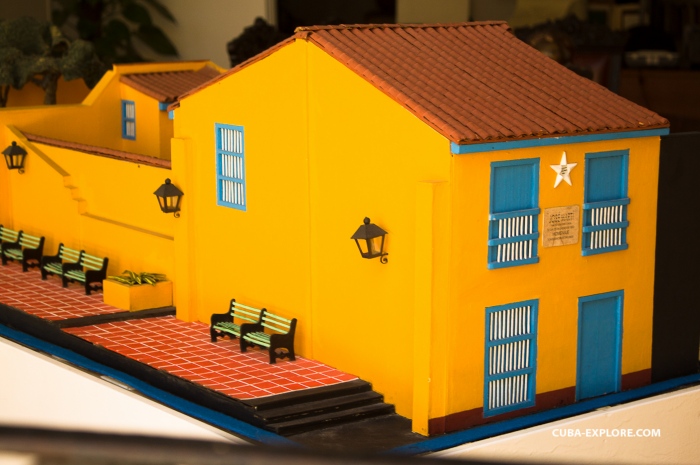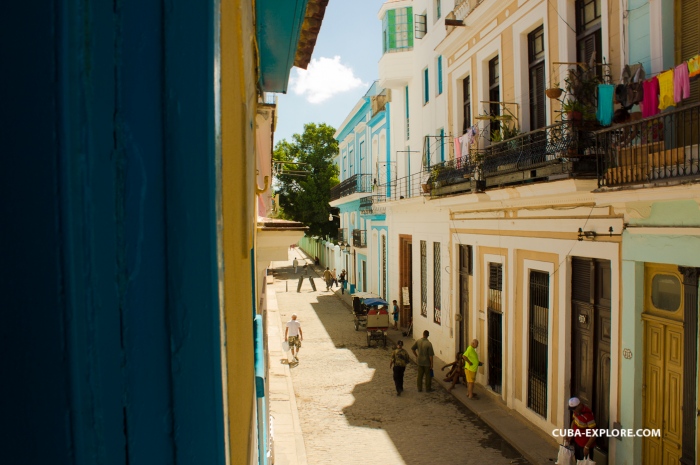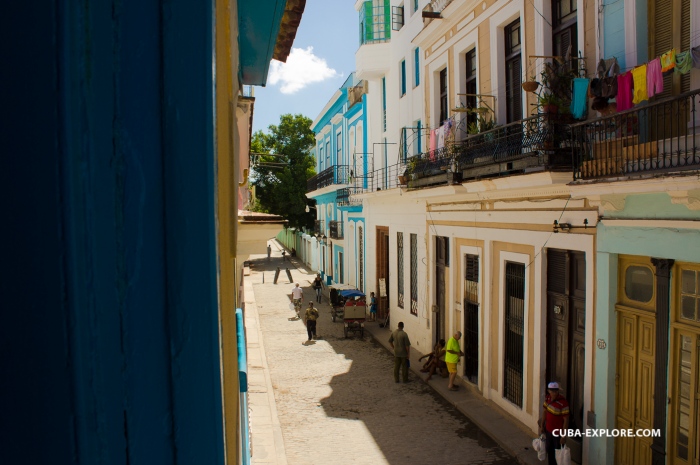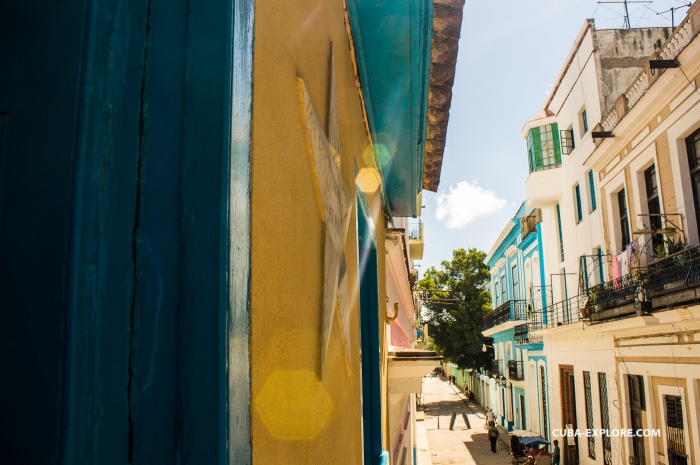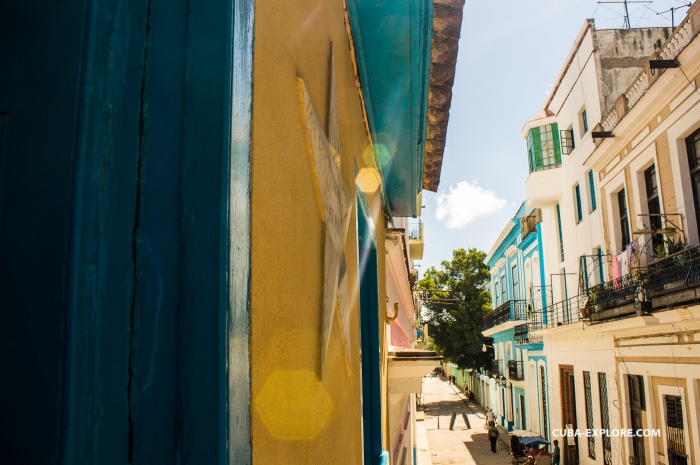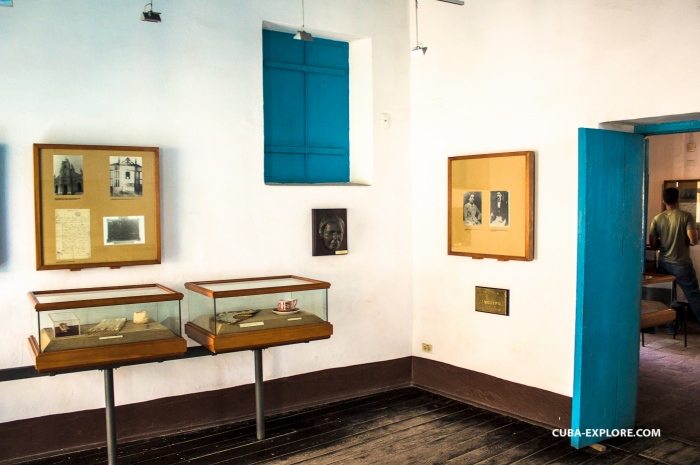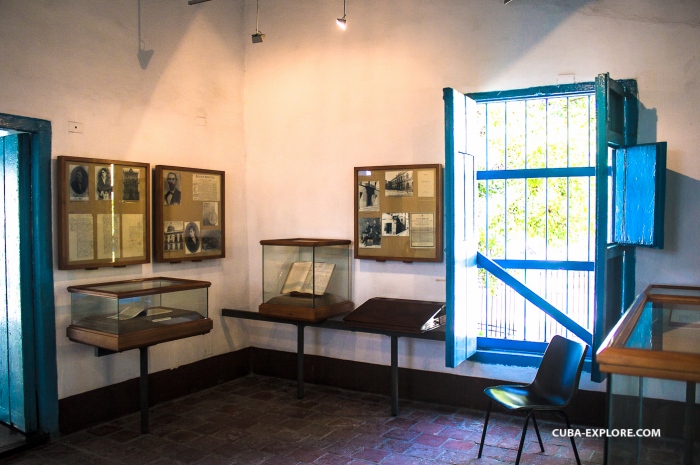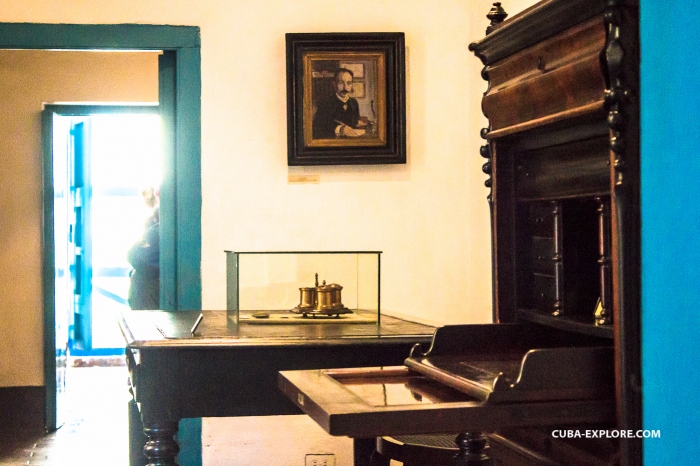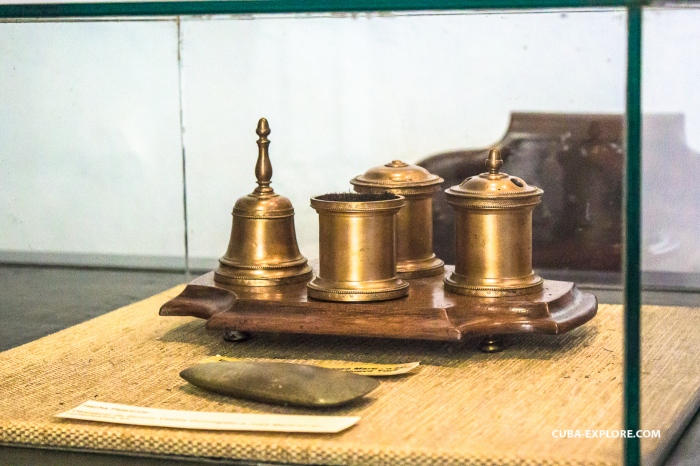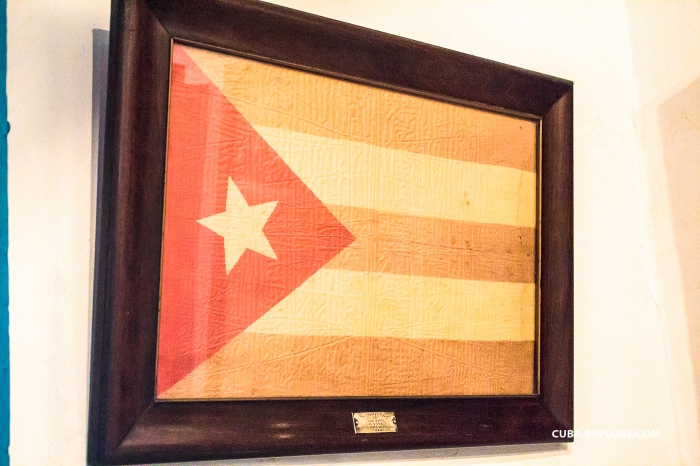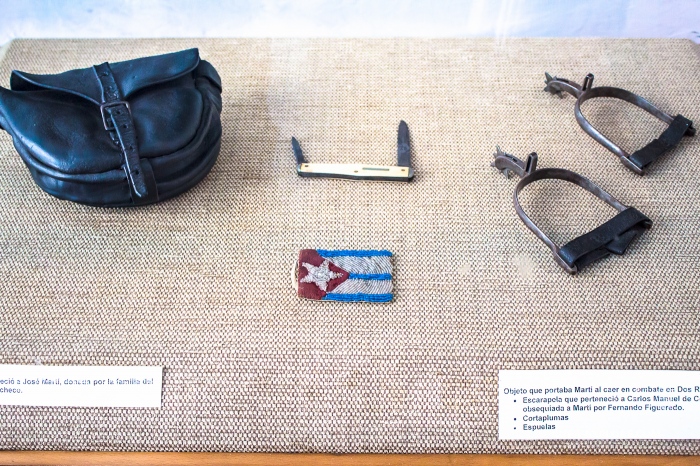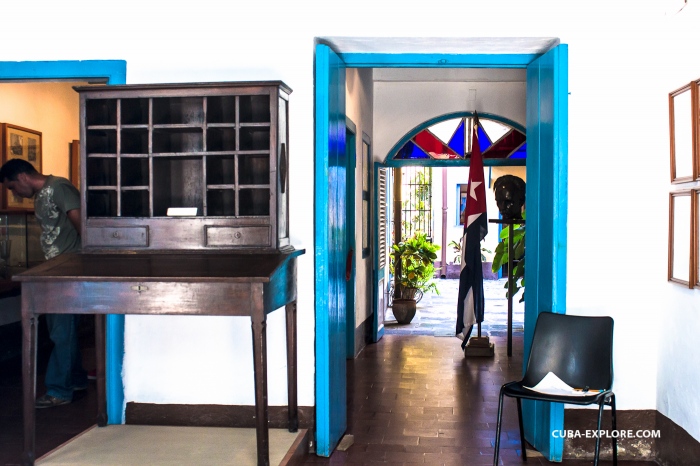 Birthplace of José Martí, Cuba's national hero, is a typical colonial style house located in the street then San Francisco de Paula.
José Martí: "the greatest Cuban" born in a modest house of Havana Paula street, January 28, 1853, the son of a Valencian young man named Mariano and Canarian Leonor Perez Cabrera, wrote poetry and prose, dominating like no metaphors and difficult turns, showing the deepest knowledge of the language with the use of hirsute endecasílabos, with a sensitivity and dedication predicted: "As I left an atom of life, will blossom prose and verse light."
Abdala, simple lines, The Ismaelillo and free verses are, among others, without detracting from their essays, newspaper articles, speeches and written in general work compiled in nearly 30 volumes of different genres, in addition to its excellent translations from English and French to Spanish. After earning his degree in civil and canon law, letters and philosophy, under the will to achieve the decolonization of their land, writes: The prison model in Cuba and the Spanish Republic before the Cuban revolution, which says the island "the law of its irrevocable will, by law of historical necessity, has to achieve independence". After some time in Mexico and Guatemala, the colonial authorities allow him to return to the island after the war of 10 years in 1878 after a pardon for 7 years on condition of leaving the country. Your stay is relatively short, it is deported for the second time, marching to the US, where dedicated time and energy to literary intellectual work and has been writing newspaper articles in English for American newspapers, which alternates with its various bureaus of Latin American newspapers and its functions consul Uruguay, Paraguay and Argentina. Without abandoning political activity brings together leading separatists of 68 survivors in a new national military battle to establish a true republic. In such interests it served the Cuban Revolutionary Party formed in Florida in 1892.
On January 28, 1925 opened the house as a museum, thanks to the efforts of journalist Arturo Carricarte, which led with remarkable will, together with a group of Cubans, a public battle with the purpose of collecting and preserving objects and documents Joseph Martí.
Today the street where the property is located is named Leonor Perez Cabrera, in honor of the mother of the famous patriot and a heritage institution is well known in Cuba and internationally, receiving an estimated sixty thousand visitors per year.
It was declared a National Monument in 1949 of the Republic of Cuba.

Type: Building
Year built:1810
Address: Calle Leonor Pérez (Paula) Nro. 314, entre las calles Egido y Picota
Area: Old Havana
Phone:+53 5378613778
Opening times:tue- sat 09:30 – 16:30 sun 09:30 – 13:00
Style: Colonial style
Area of interest: Architecture, Literature, History, Politics
Services: Museum, Shop
Recommended Features Nearby Casa Natal de José Martí