Plaza de la Revolucion y Memorial José Martí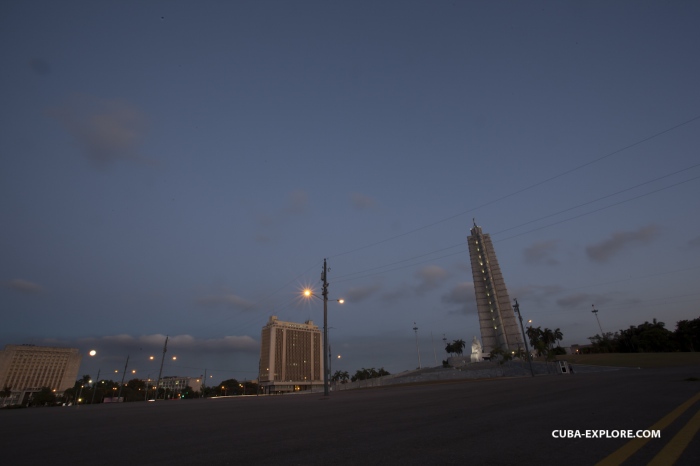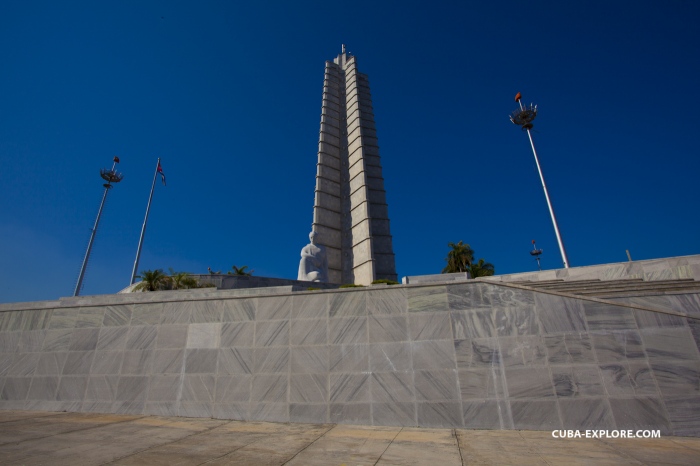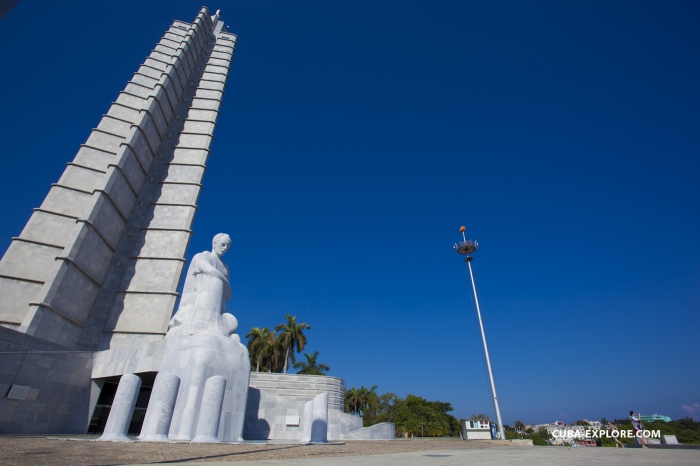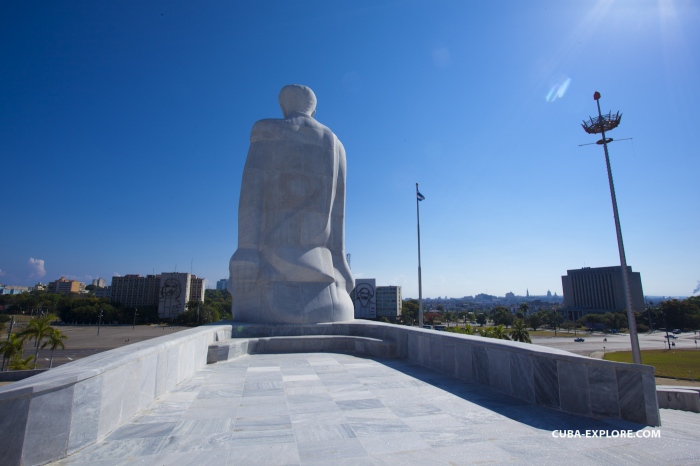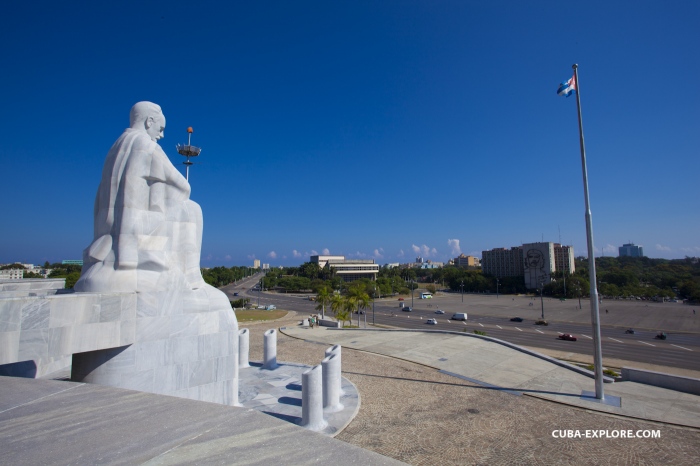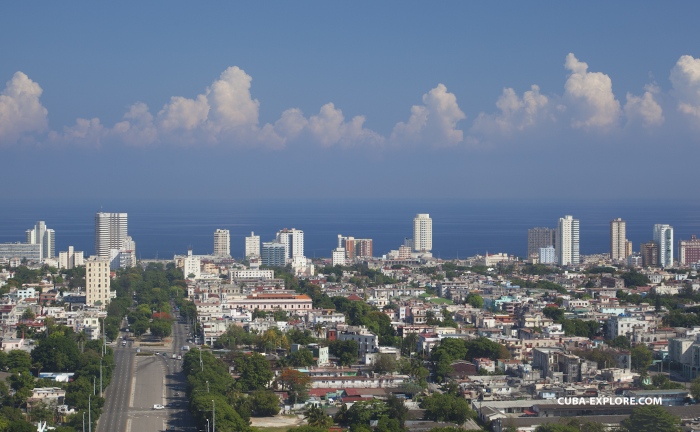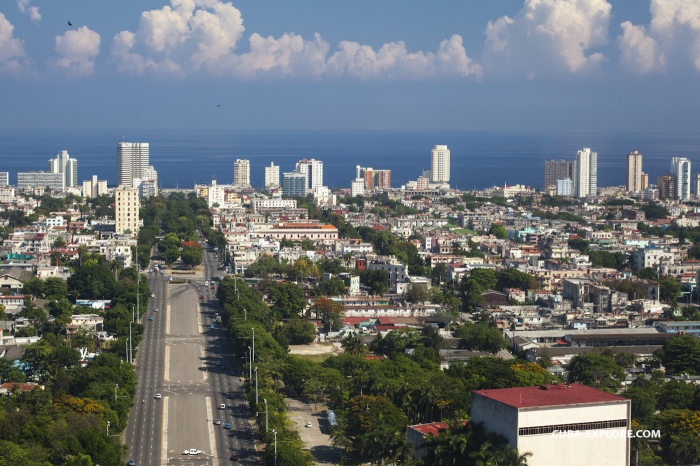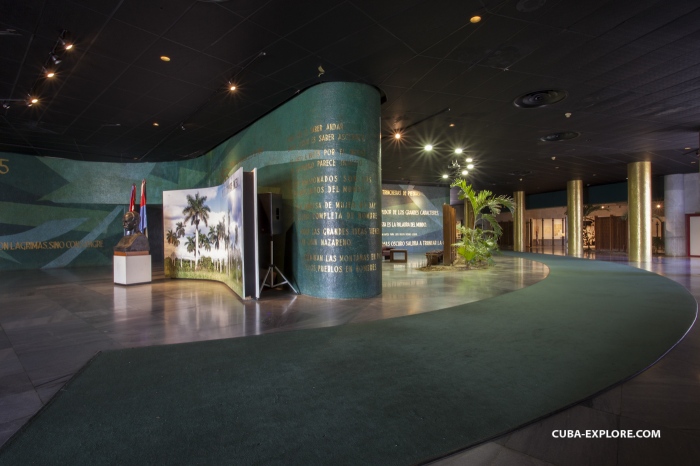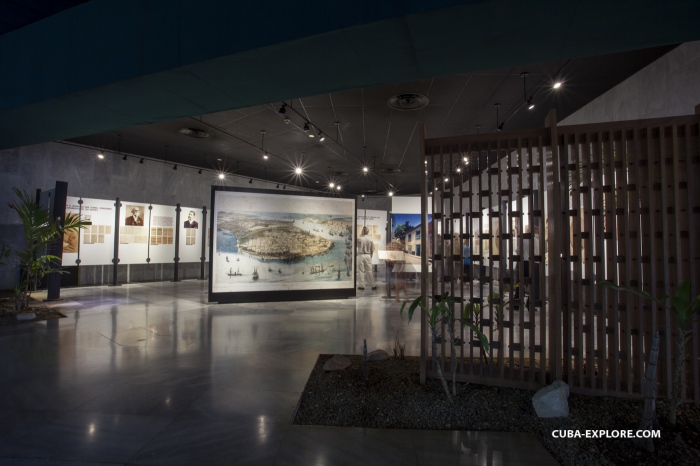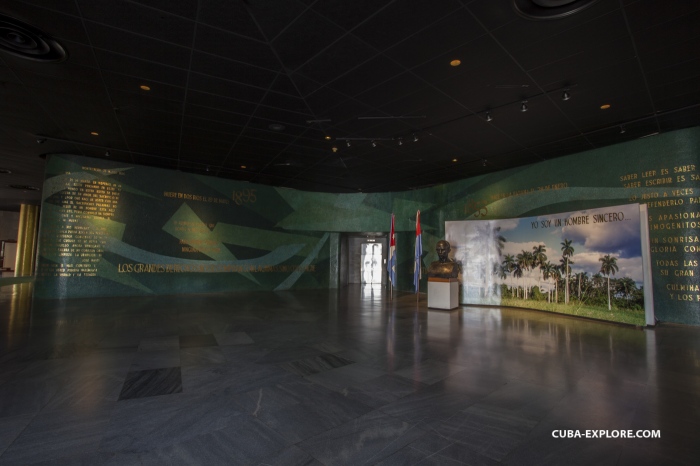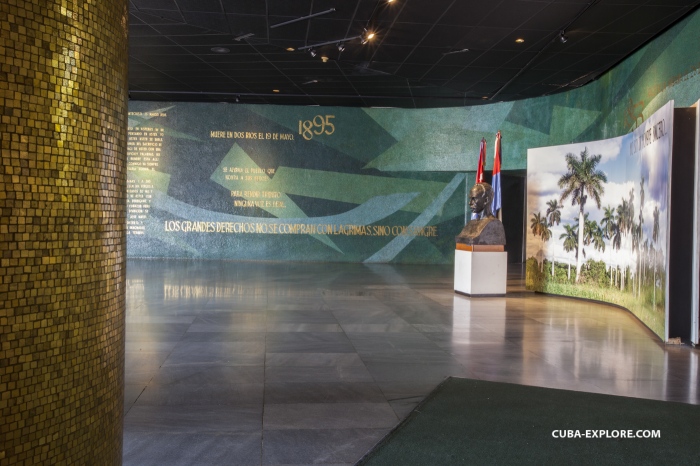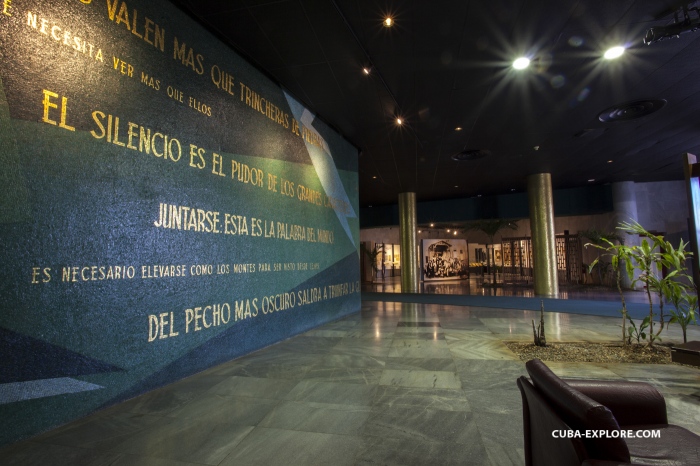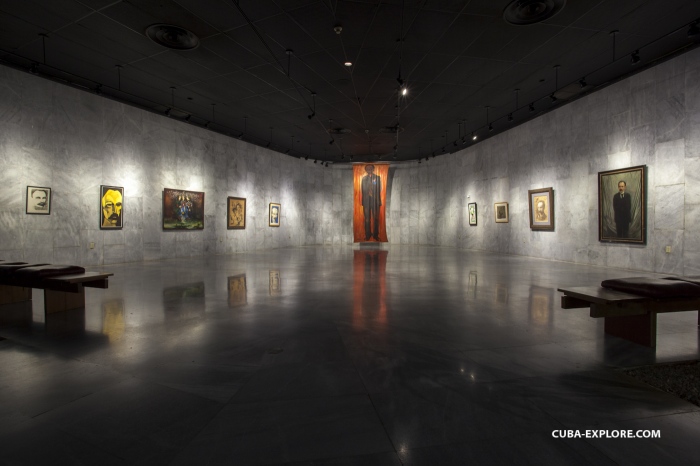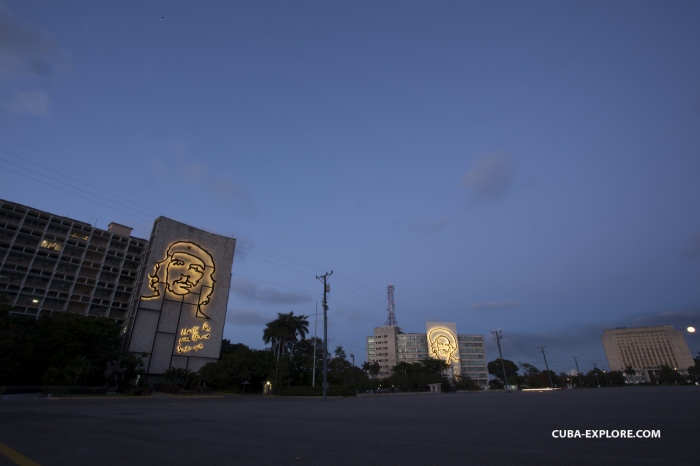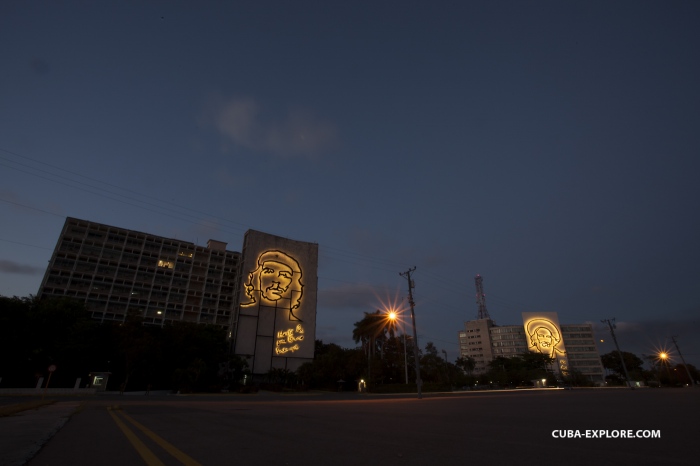 The Memorial José Martí is located in the Plaza of the Revolution in Havana. Its marble tower, shaped like a five-pointed star, is considered the highest point of the whole city with its 109 meters high, and can be seen from her Havana in all its magnitude.
It is a historical and cultural facility that has five rooms, two of them dedicated to raising awareness of the life and work of José Martí, the national hero of Cuba, whose walls can be seen 89 martianos texts in letters rolled 10 karat gold . His other rooms are dedicated to exposing images and related to the construction of the Plaza, temporary exhibitions and one of them is a small theater documents.
Its construction lasted from 1953 to 1961 and a few years later was closed to the public as a museum, used since only the base of the monument to Marti bachelor dueling personalities, sports delegations and other activities. The facility reopened its doors to the public on January 27, 1996 under its current name.
The Revolution Square is one of the largest public square in the world with its 72 000 m2. In the beginning it was called Civic Square and the idea of ​​its construction came in the forties of the twentieth century, choosing the area of ​​the capital where once the Chapel of the Catalans was found.
For different reasons the start of its construction was extended until the end of the fifties, completely being finished and in the period after 1959 when the Cuban Revolution triumphed. Here we can find important institutions for the cultural life of the country as the Jose Marti Memorial, the National Library and the National Theatre; as well as landmarks of the city belonging to the apparatus of state government of the Republic of Cuba. Among these the building lies the State Council, known as the Palace of the Revolution and former courthouse stands; the former Court of Auditors, the Interior Ministry today; the former mayor of Havana, now the Ministry of the Revolutionary Armed Forces, among others.
On the facade of the Ministry of Interior is located a sculptural relief of Che Guevara constitutes emblem and symbol of the square, designed by the Cuban sculptor Enrique Avila, the same one that opened in 2009 a similar relief of Cuban hero Camilo Cienfuegos on the facade of Ministry of Communications. The international fame of this place began when the revolutionary period it began to be held in large concentrations of people and become the platform for major speeches of Fidel Castro. Have been held in it also two public Masses offered by Popes John Paul II and Benedict XVI, in 1998 and 2012 respectively, and the second concert Peace Without Borders organized by Juanes singer, where they participated for the first time in Cuba based several public figures forefront of the international scene.

Type: Square
Year built:1953 - 1961
Address: Espacio comprendido entre las calles Avenida de la Independencia (Boyeros), Aranguren y Paseo
Phone:+53 8592347// 8592351
Opening times:Lunes a sábado: 09:00 – 16:30
Author: Enrique Luis Varela, Raúl Otero y Jean Labatut. La esta
Style: Modern movement
Recommended Features Nearby Plaza de la Revolucion y Memorial José Martí
Restaurants Nearby Plaza de la Revolucion y Memorial José Martí: