Aqua's Grill y Aqua's Bar. Hotel Meliá Cohiba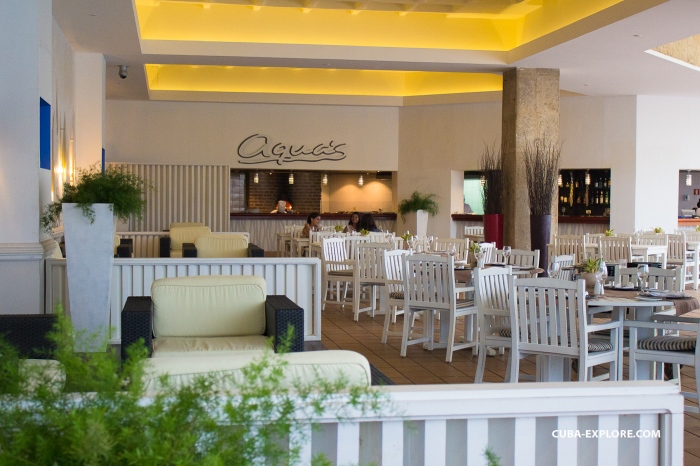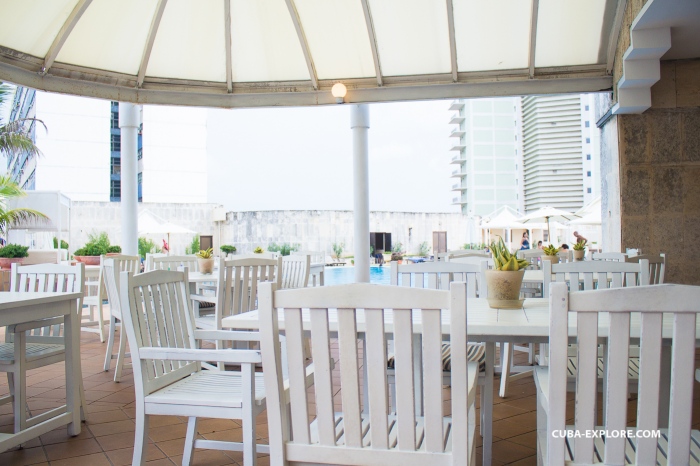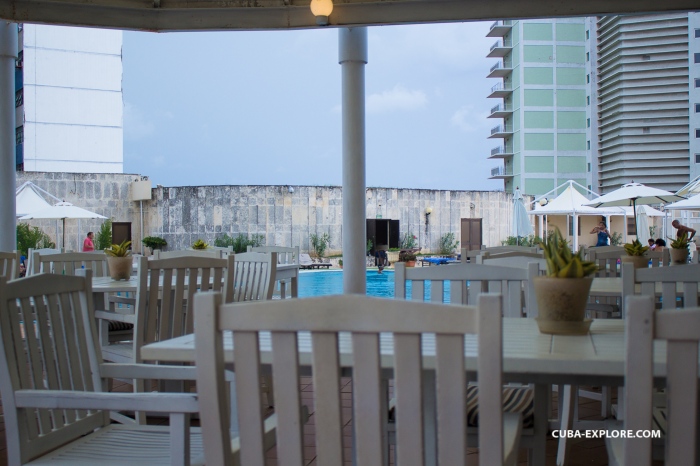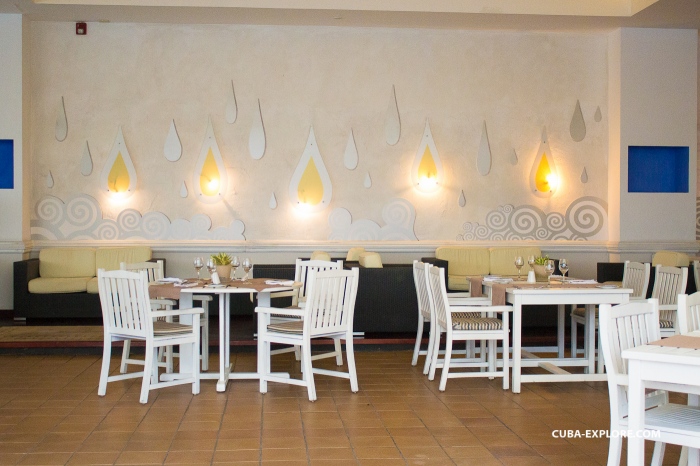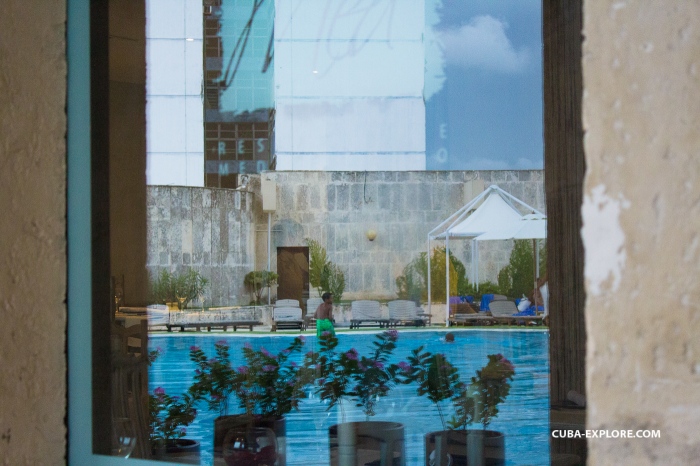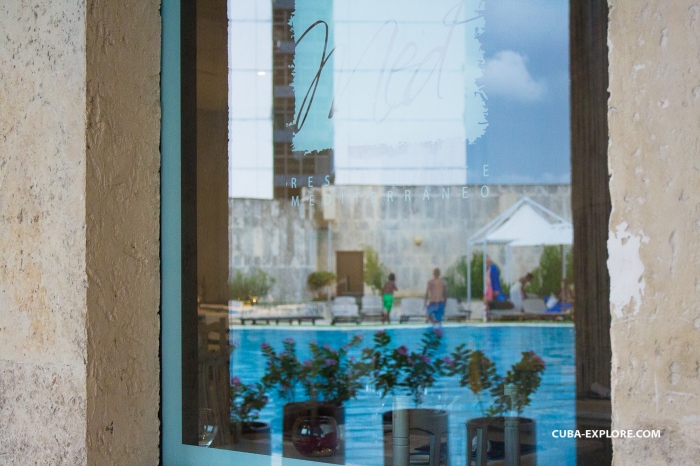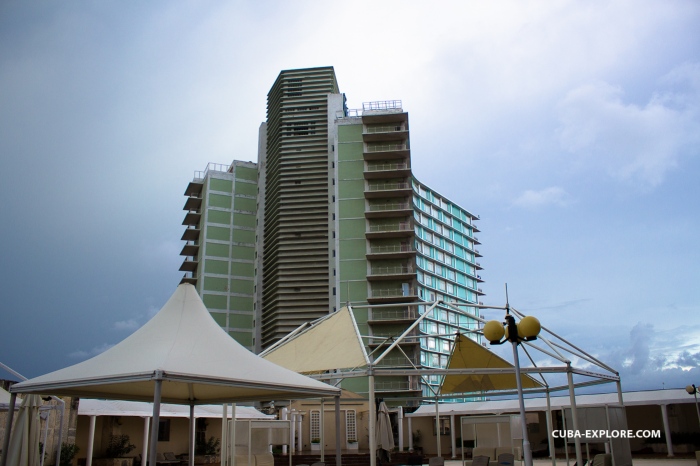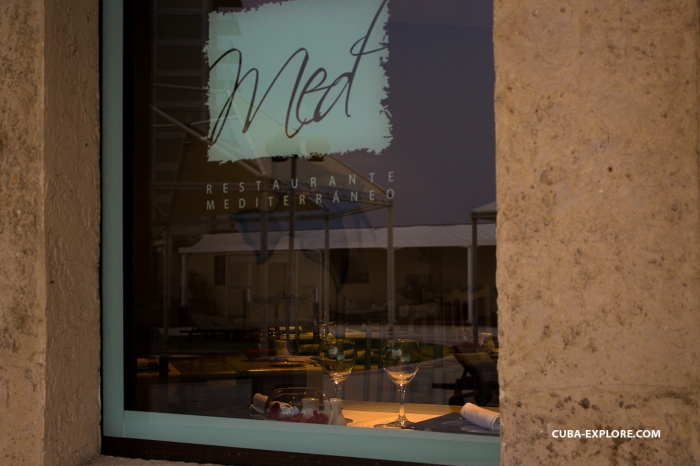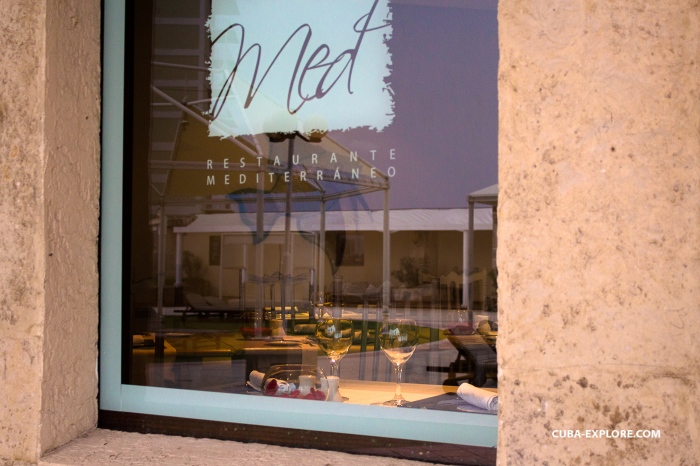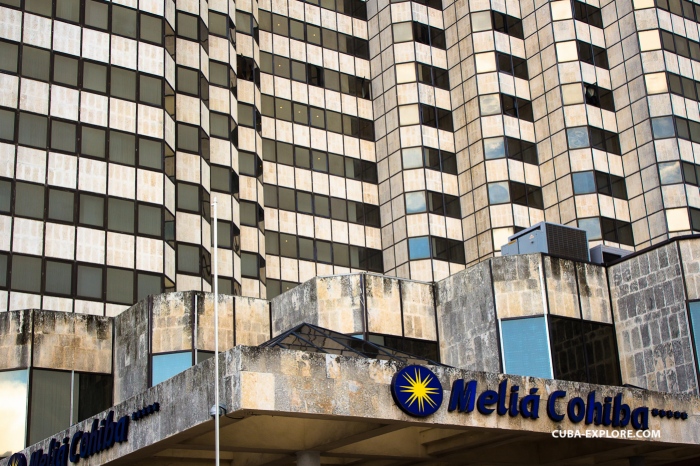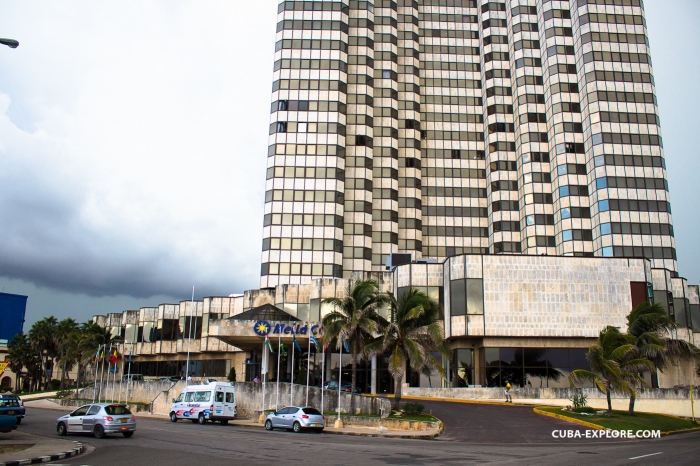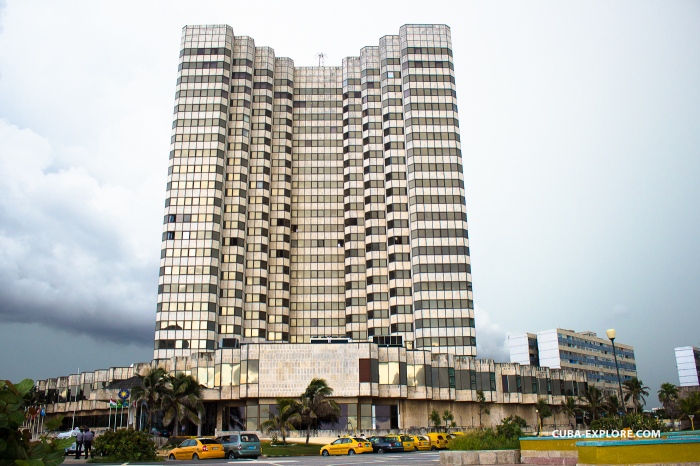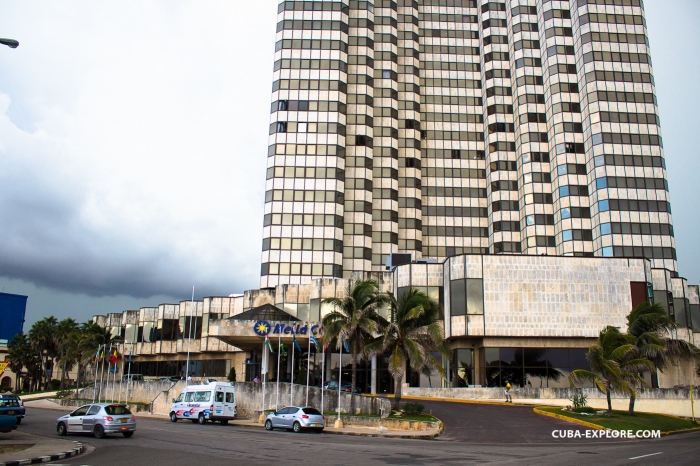 Eat by this sunny big pool in the middle of Vedado, an amazing experience. Great fresh grilled meat, fisch, juices and vegetables. One of the only place where you can pay by credit card. To get here you need to get into Hotel Melia Cohiba and walk up the mechanic stairs to the swimming pool on the first floor.
Address:1era y Paseo, Vedado.
Phone:+53 7 8333636
email:[email protected]
Opening times:10.00 - 21.00
Cuisine: Cocktails , Grill
Type: Restaurant
Facilities: Classic, Views, Very comfortable, terrace, afterwork, only in bar
http://www.melia.com/es/hoteles/cuba/la-habana/melia-cohiba/restaurantes.html
Recommended Features Nearby Aqua's Grill y Aqua's Bar. Hotel Meliá Cohiba
Other recommended restaurants similar to Aqua's Grill y Aqua's Bar. Hotel Meliá Cohiba:
Other restaurants same rating near to Aqua's Grill y Aqua's Bar. Hotel Meliá Cohiba: