Calle Obispo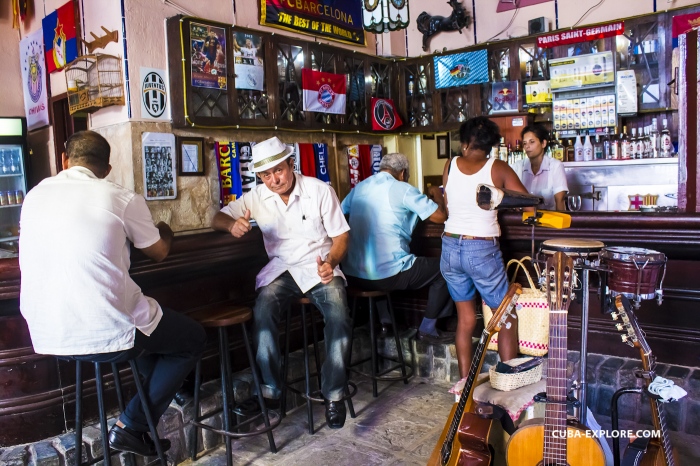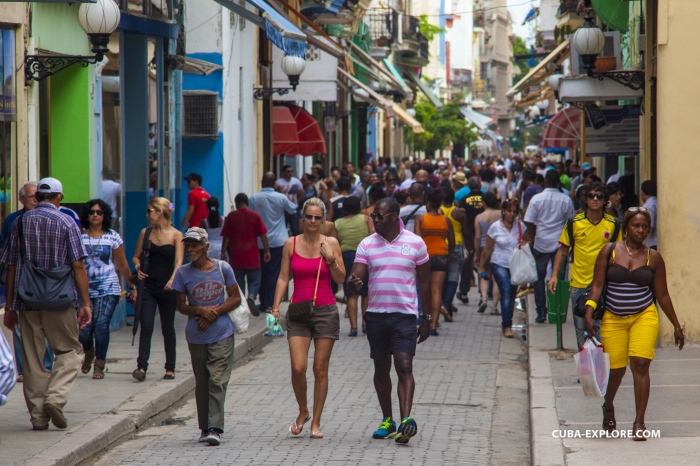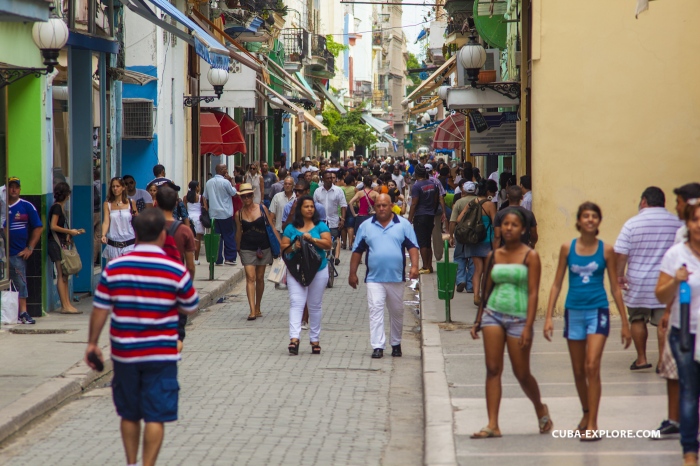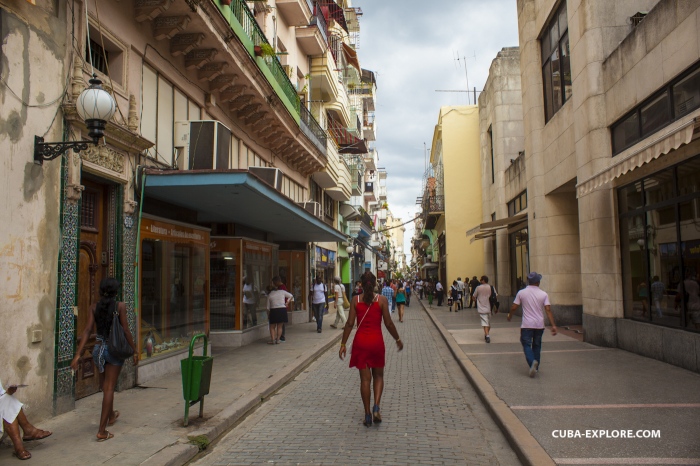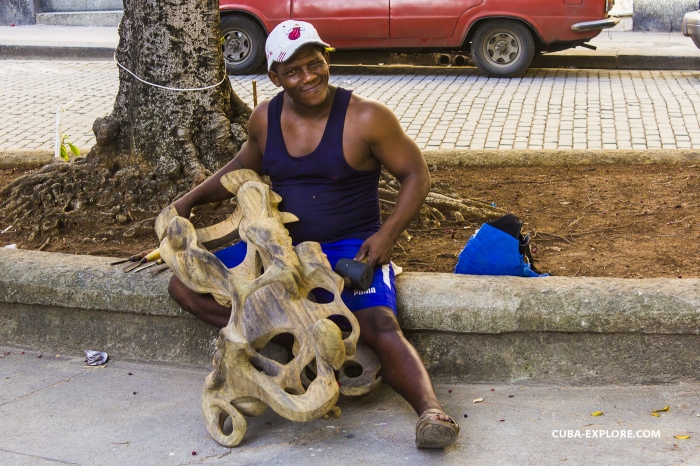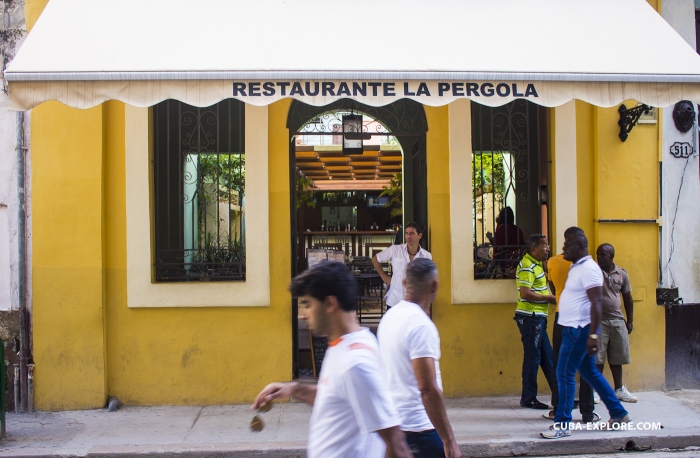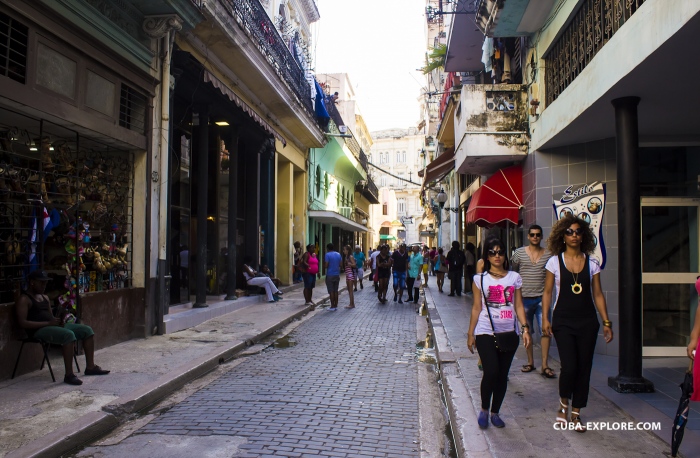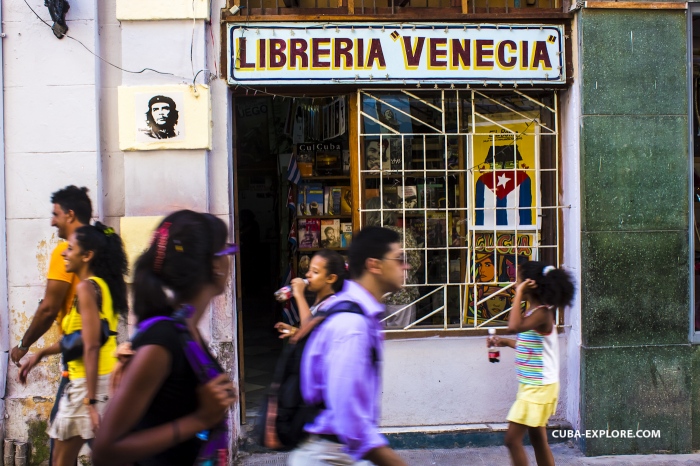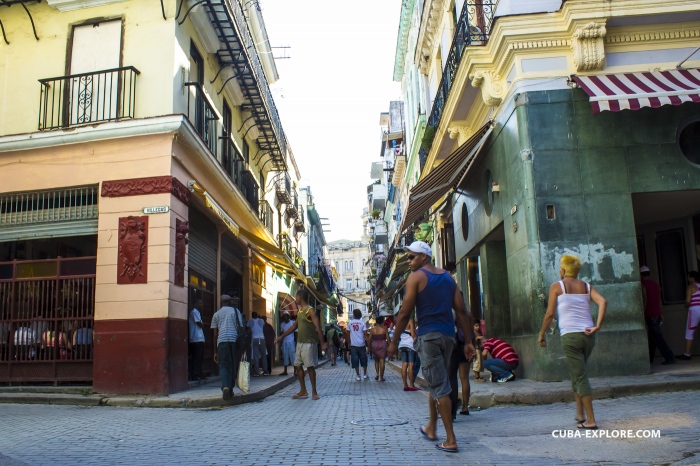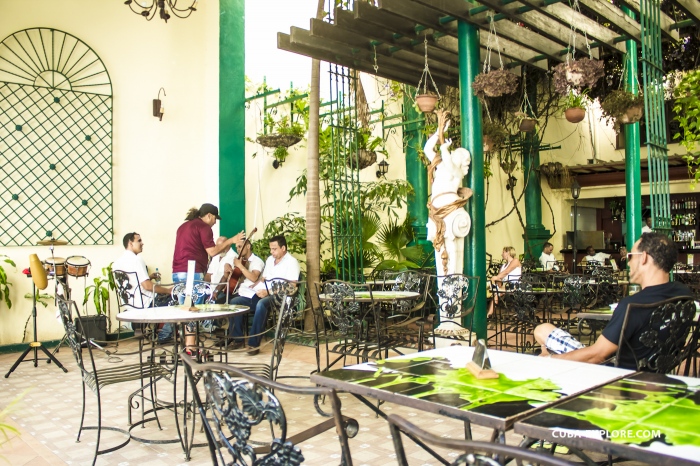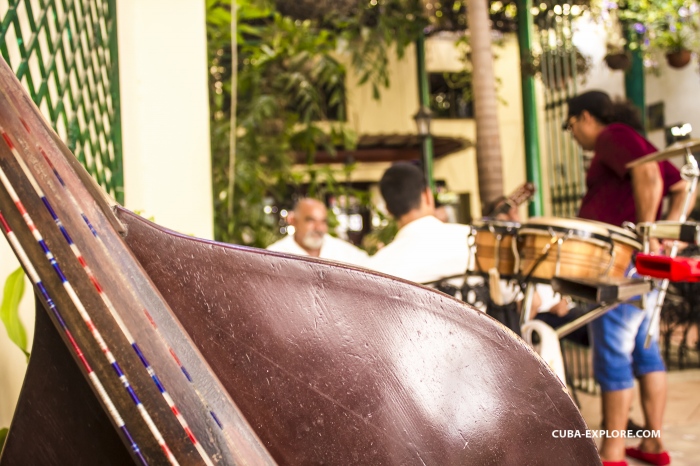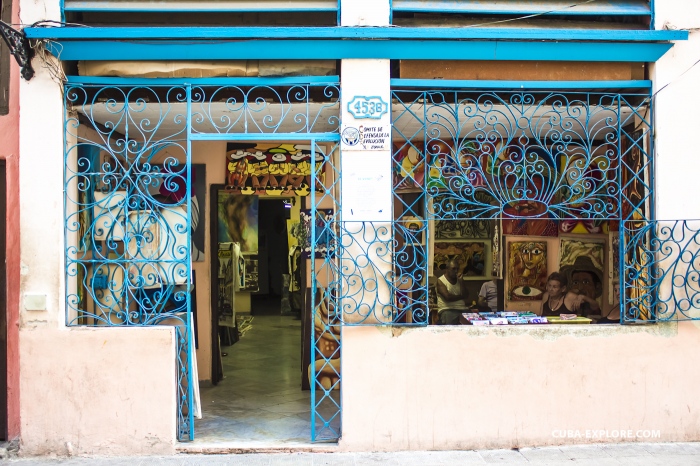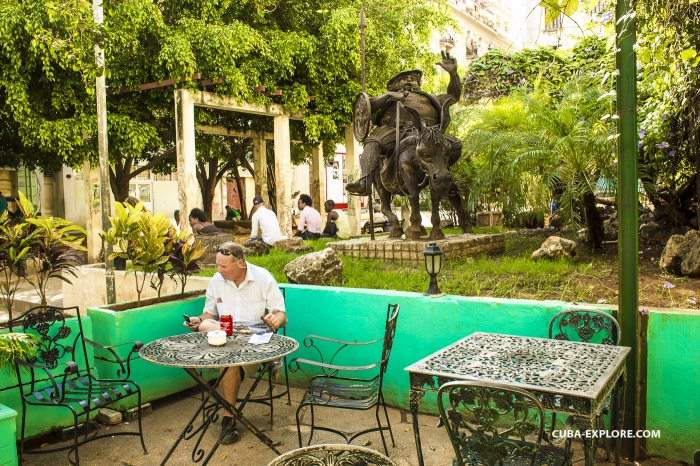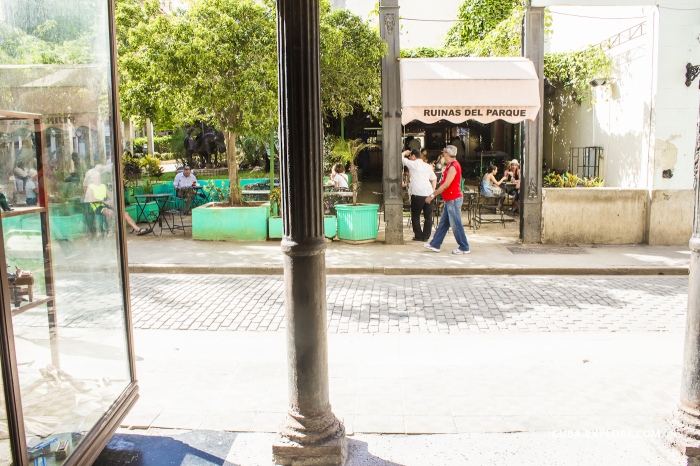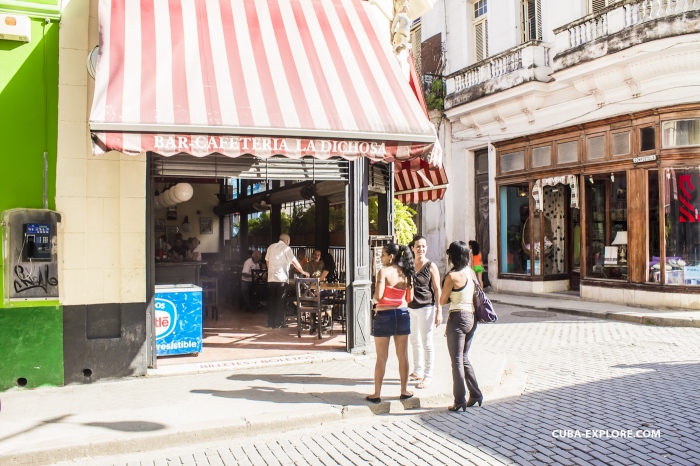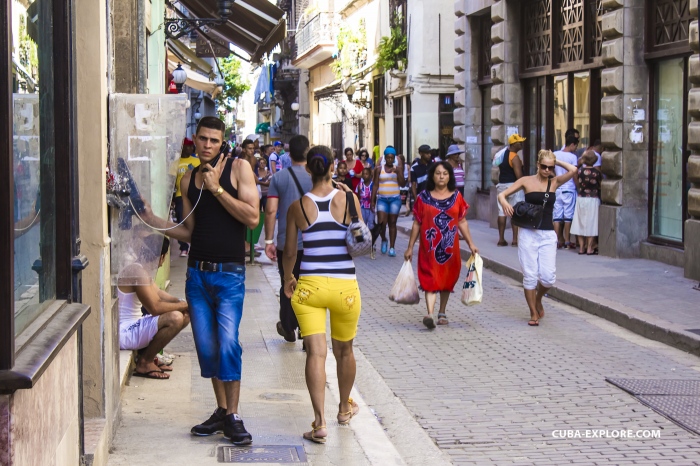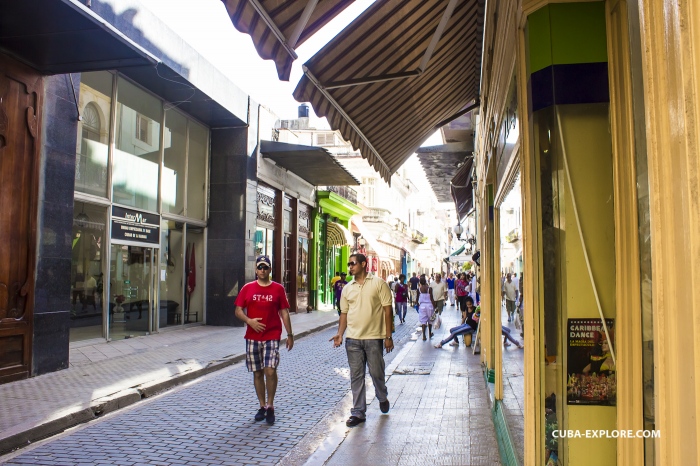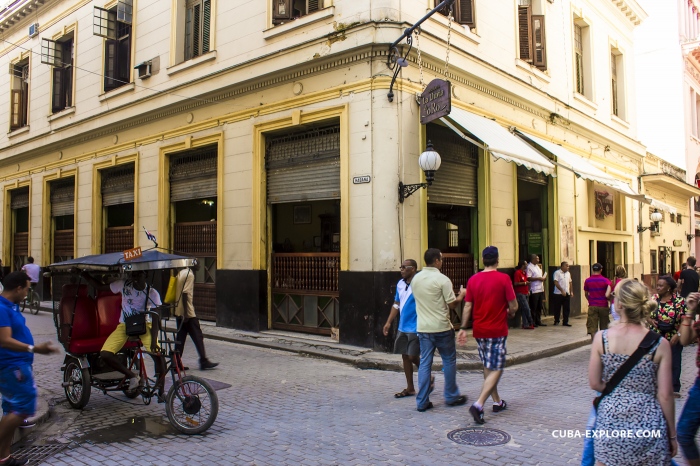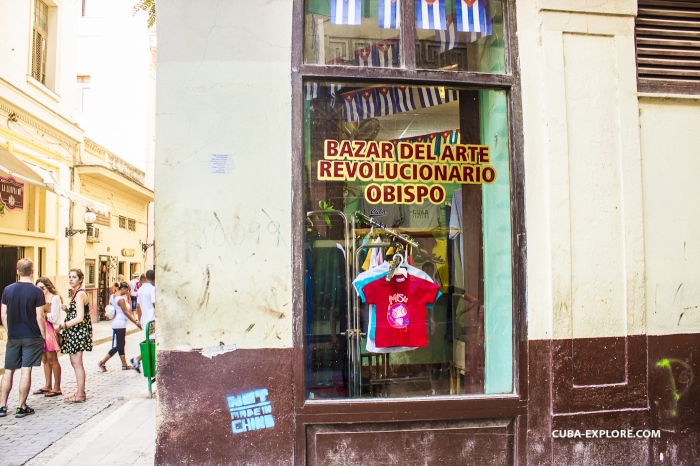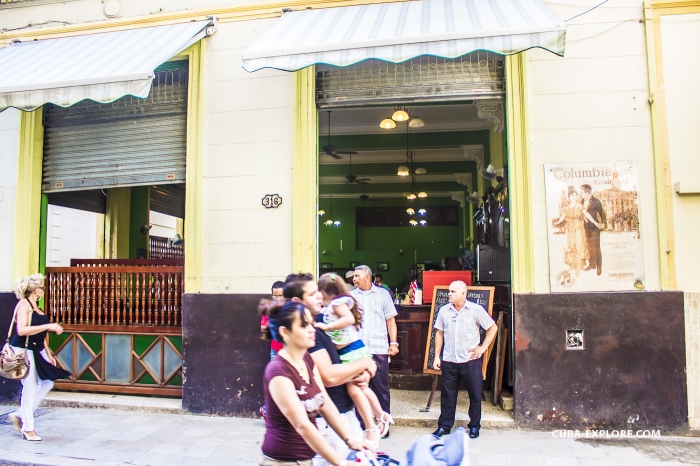 Bishop Street is one of the oldest and most popular streets of the Cuban capital. Its construction dates back to 1519 and is located south of the Plaza de Armas, from the coast of the bay to the Avenue of Belgium (Monserrate).
This street, which owes its name to that on their way had their residence bishops Fray Jeronimo de Lara and Pedro Agustin Morell, from early began to play an important commercial role in the Havana town, creating in it the most visited and festooned bazaars , specialty shops and stores of the city.
Over time besides shops were erected in her important public buildings for the life of the nation, such as the National Bank of Cuba, current headquarters of the Ministry of Finance and Prices, and January 3, 1841 is he opened the first photographic study of Latin America, owned by American George W. Halsey, located in the house which currently holds the number 257.
During the 30s stayed at the Hotel Ambos Mundos this street Nobel Ernest Hemingway Prize for Literature, stay during which he wrote his novel For Whom the Bell Tolls and assiduously visited the bar restaurant Floridita, the cradle of the daiquiri, too located in this popular habanera artery.
Today along their journey we can find emblematic buildings of the city as the Modern Poetry library, the Numismatic Museum and the Museum of Natural Sciences, accompanied by a lot of different designer styles.

Type: Street
Year built:1519
Address: Desde la Avenida del Puerto hasta la Avenida de Bélgica (Monserrate, habana vieja
Area: Old Havana
Area of interest: Architecture, History, Tradition
Recommended Features Nearby Calle Obispo
Restaurants Nearby Calle Obispo:
El Floridita, El Floridita, Bar Floridita, Bar Floridita, El Chanchullero de Tapas, El Chanchullero de Tapas, Bar Sloppy Joe´s, Bar Sloppy Joe´s, Prado y Neptuno, Prado y Neptuno,