Catedral de La Habana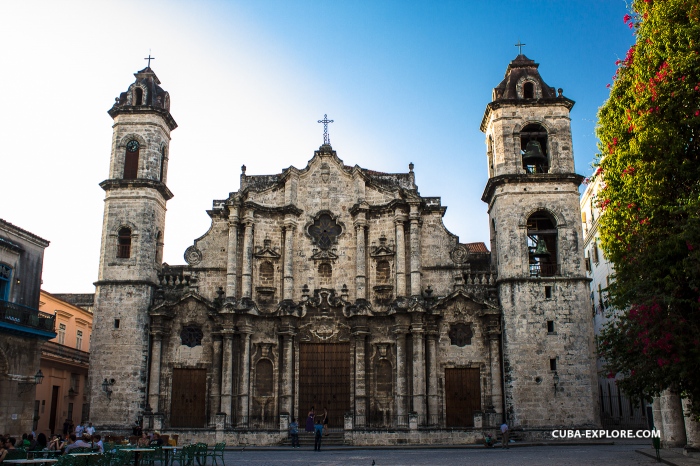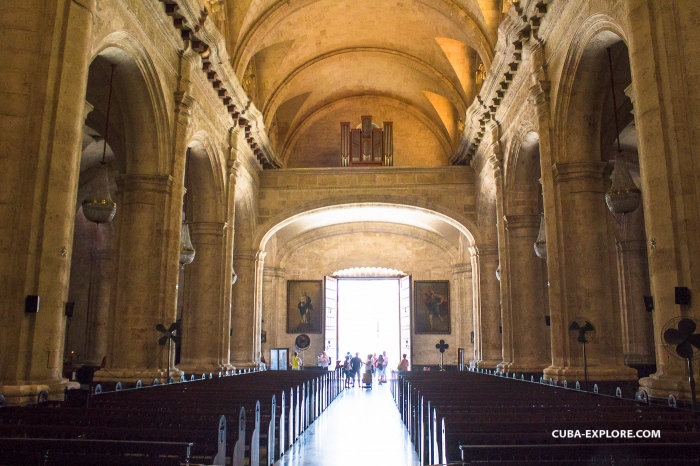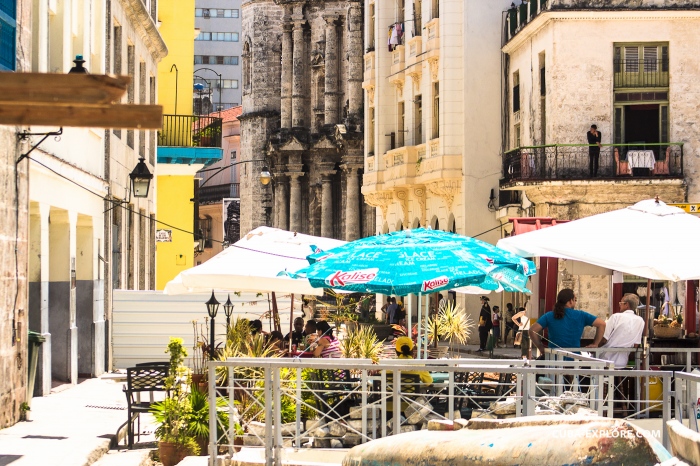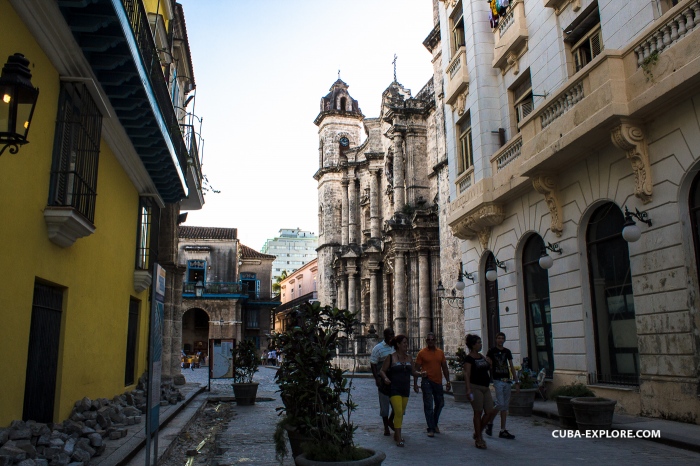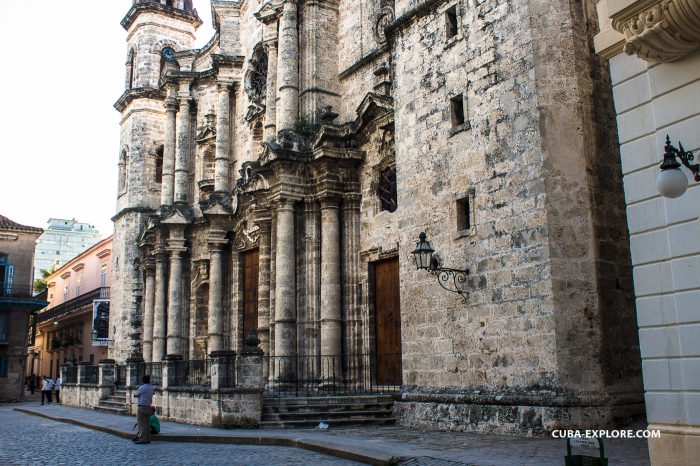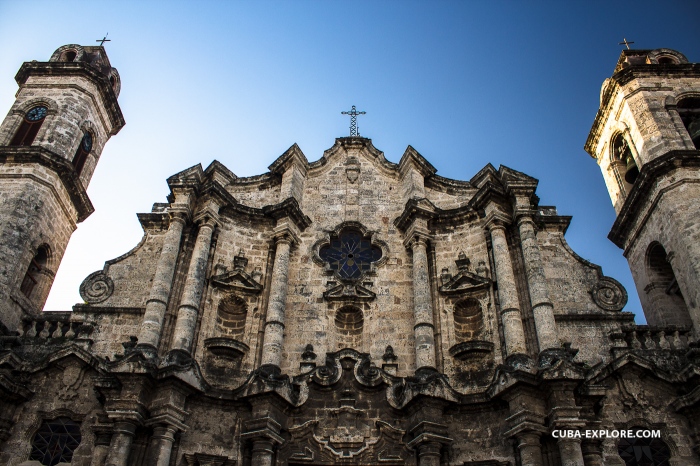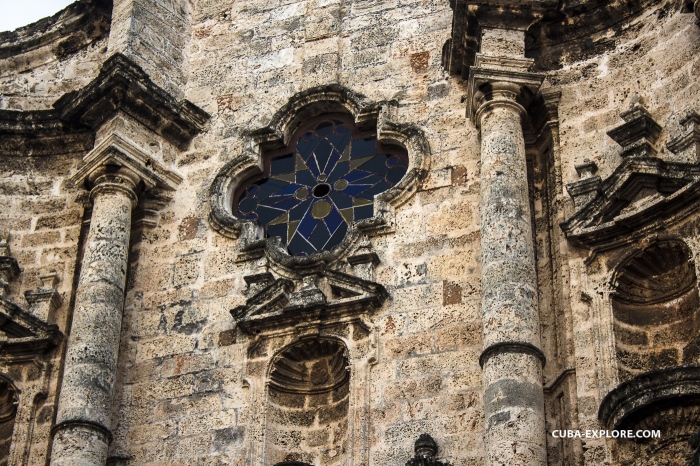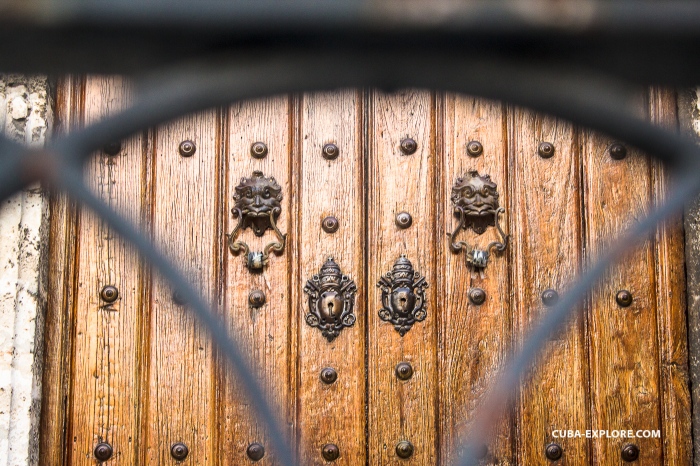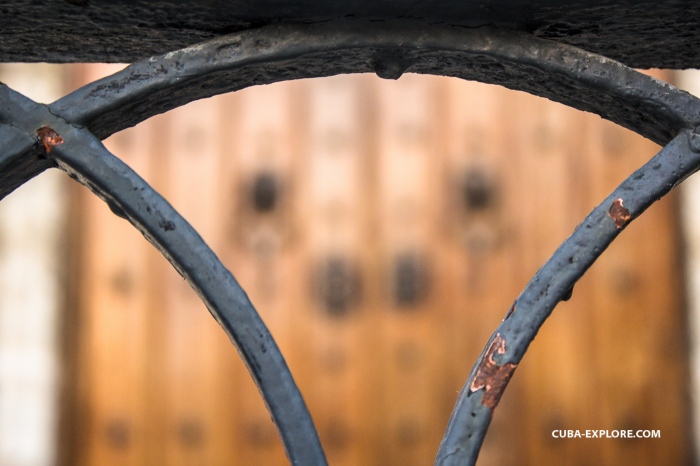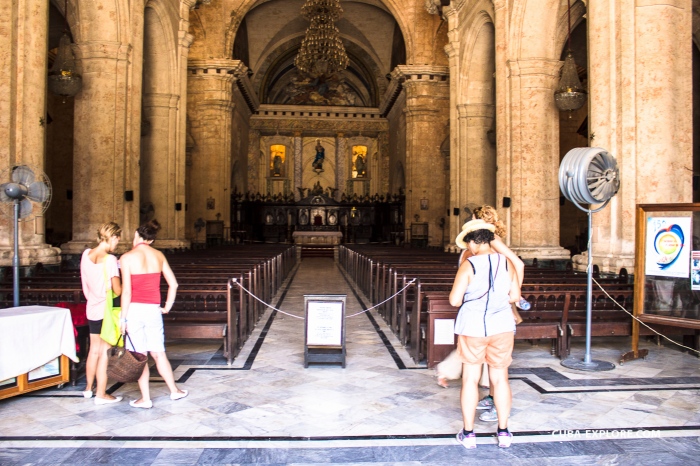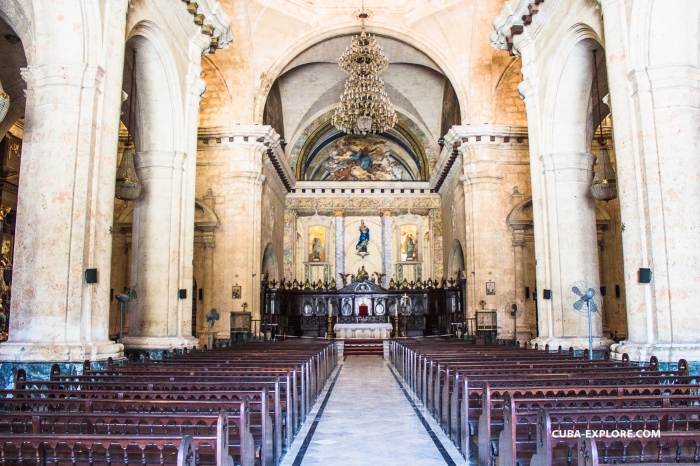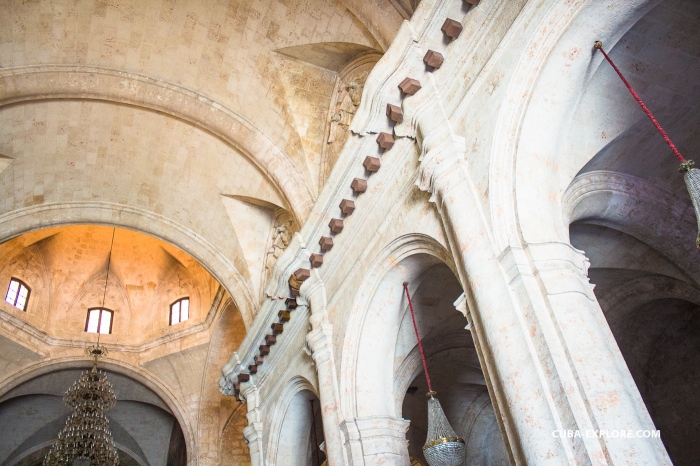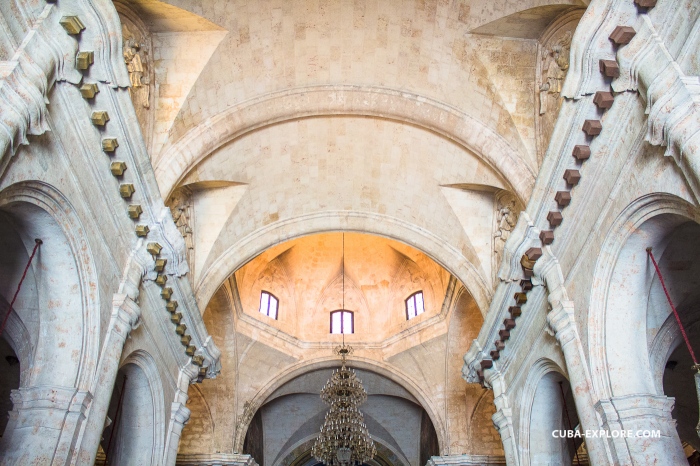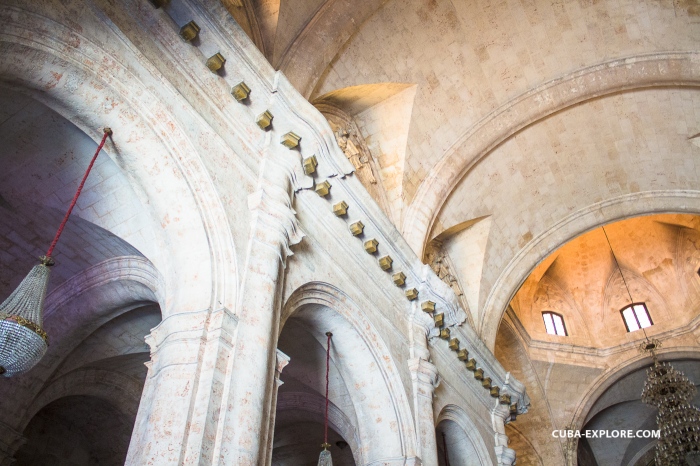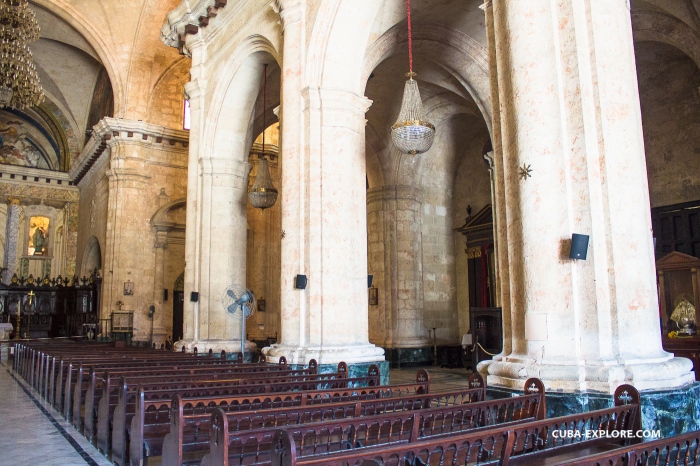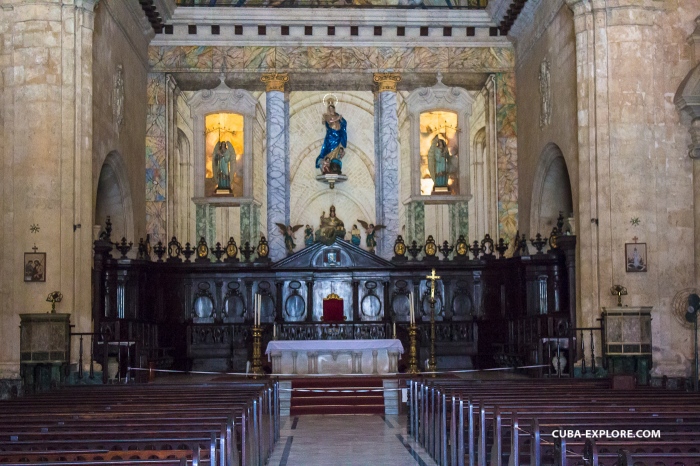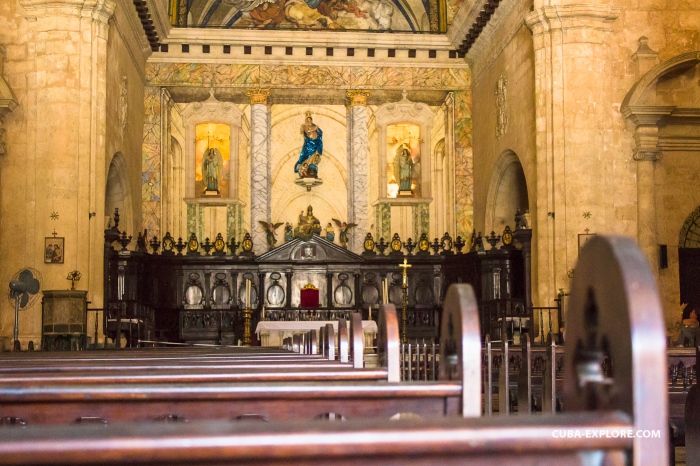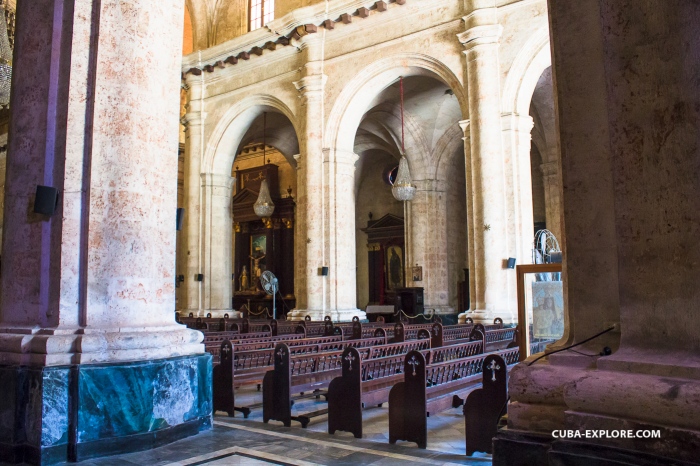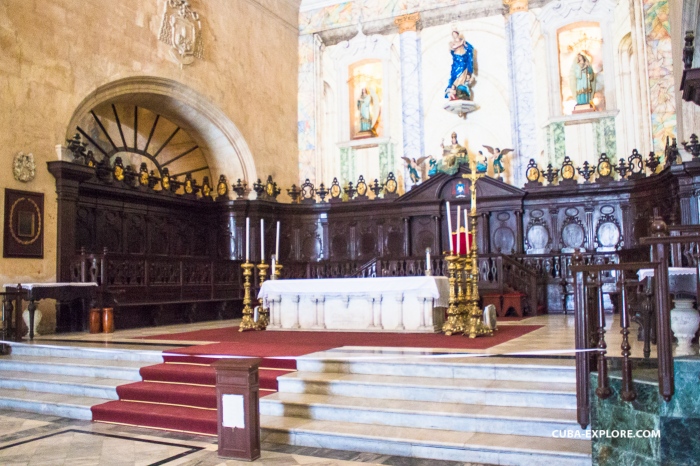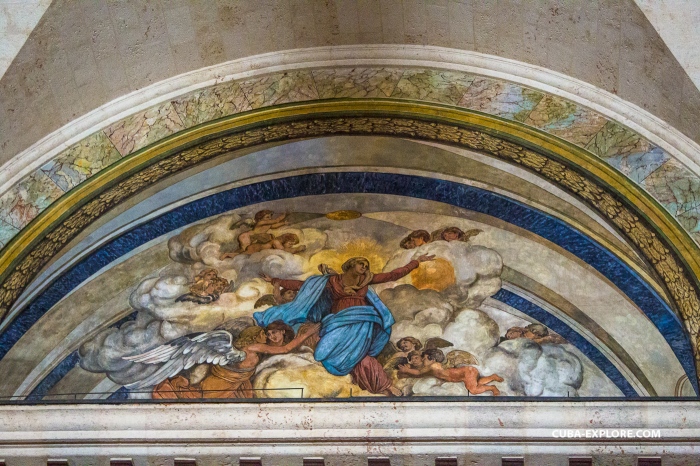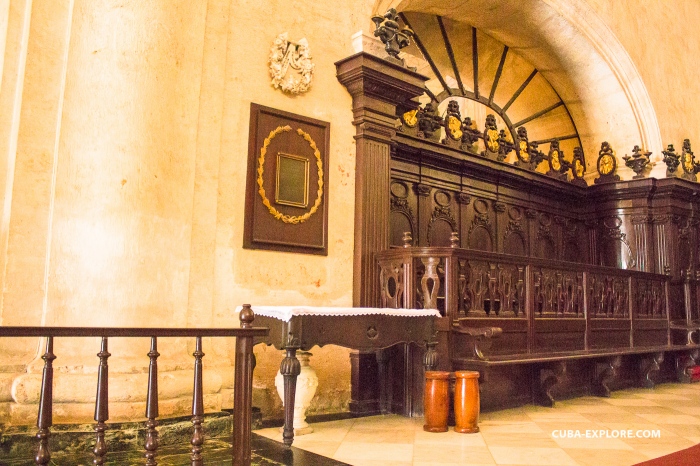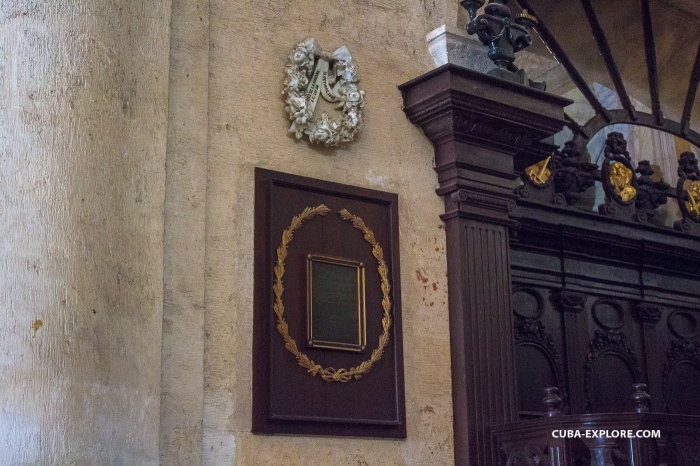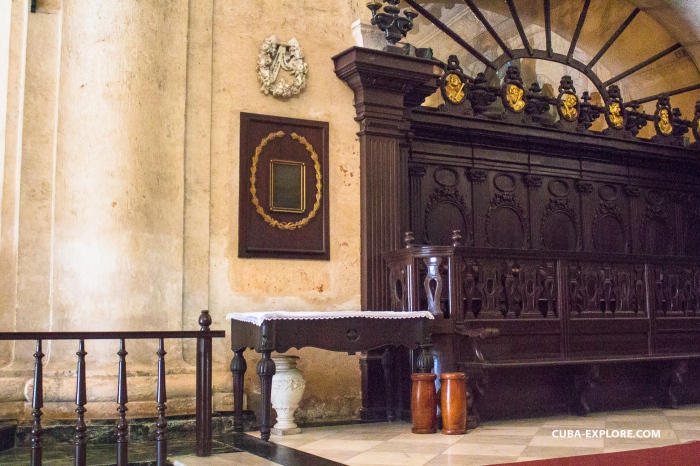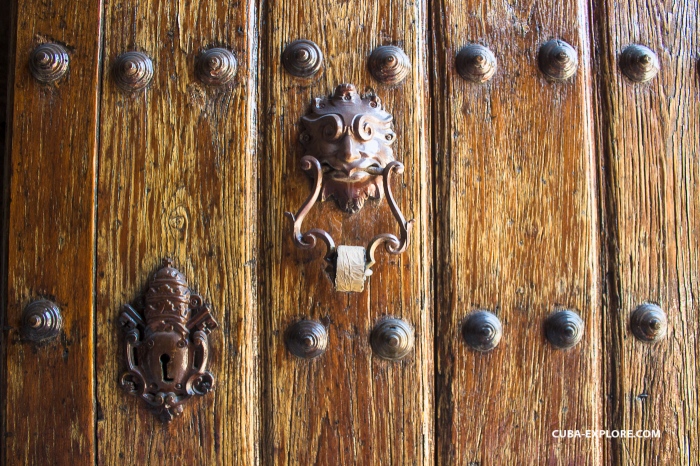 The Cathedral of the Virgin Mary of the Immaculate Conception of Havana is one of the most emblematic buildings visited and admired the Cuban capital. The beginning of its construction date back to 1748, when he began to build an oratory of the order of the Jesuits, who in 1778 underwent a process of gradual transformation to become the Havana Cathedral. The main benefactor of this transformation was the wealthy Bishop of Salamanca.
This building, of Baroque style, is framed within the Tuscan stream, distinguished by two lateral bell towers and rectangle-shaped temple. It also has three naves and eight chapels on its sides with the ground covered with black and white marble. For decoration works of renowned artists of the time such as Bianchini and Perovani Italian, goldsmith and painter respectively, as well as the French painter Jean-Baptiste Vermay and the renowned Catalan sculptor Antonio Solá they were used. Inside also has several relics, as well as several graves of famous people of the city and Cuba, arriving to house even in the period between 1796 and 1898, the remains of the glorious navigator and discoverer of America Christopher Columbus.
Currently remains the Cathedral of the Archdiocese of Havana and is located in the square that bears his name, which also contains important heritage site as the home of the Counts of Casa Bayona, current Museum of Colonial Art, and the Mansion Marques de Aguas Claras.

Type: Building
Year built:1748 - 1832
Address: Calle Empedrado Nro. 156, entre las calles Mercaderes y San Ignacio habana vieja
Area: Old Havana
Phone:+53 7 8617771
Opening times:Todos los dias hasta las 12:00
Author: Pedro Medina, Joaquín de Casaviella
Style: Baroque
Area of interest: Architecture, History
Services: Religious temple
Recommended Features Nearby Catedral de La Habana
Restaurants Nearby Catedral de La Habana:
EL Patio, EL Patio, La Moneda Cubana, La Moneda Cubana, Doña Eutimia, Doña Eutimia, La Bodeguita del Medio, La Bodeguita del Medio, La Paella, La Paella,