Iglesia de San Francisco de Asís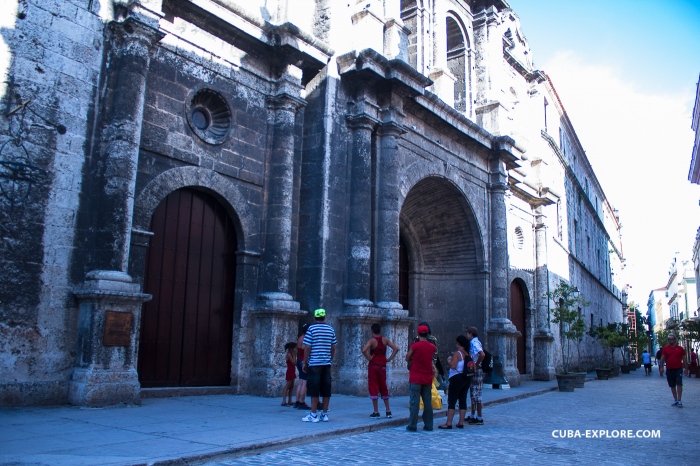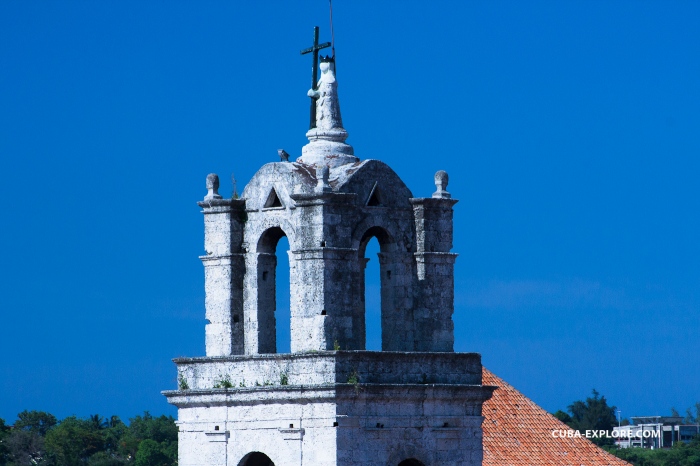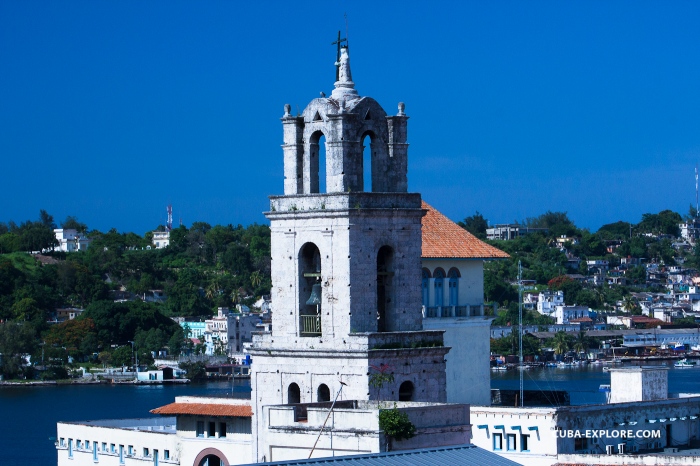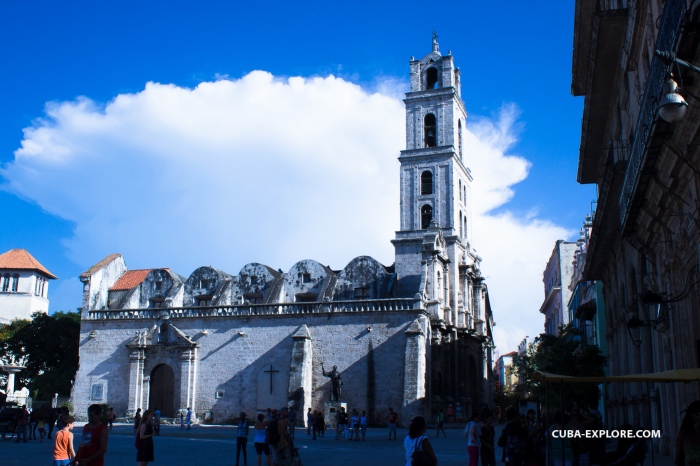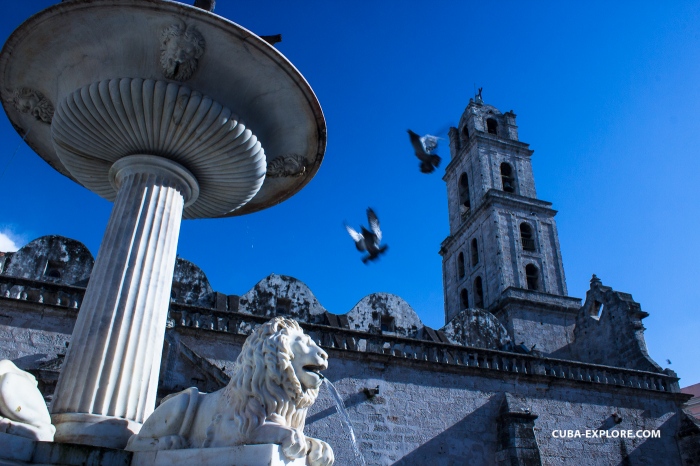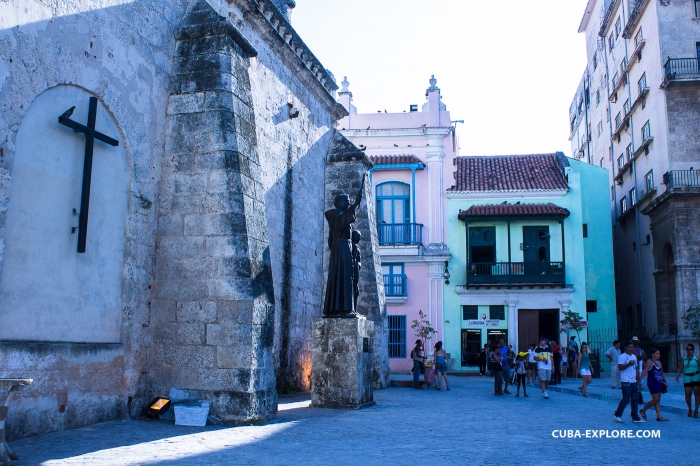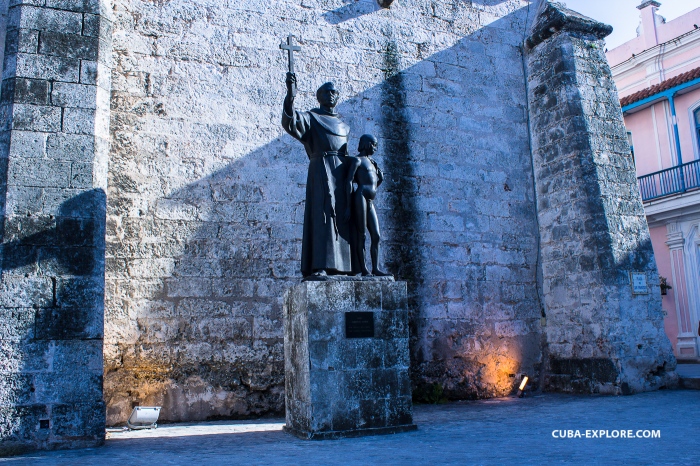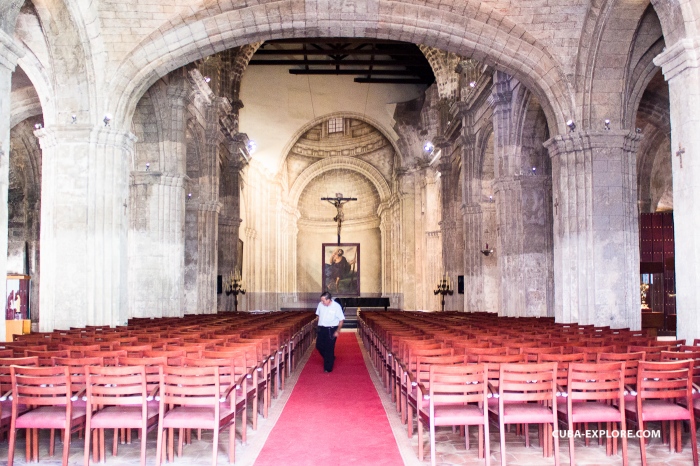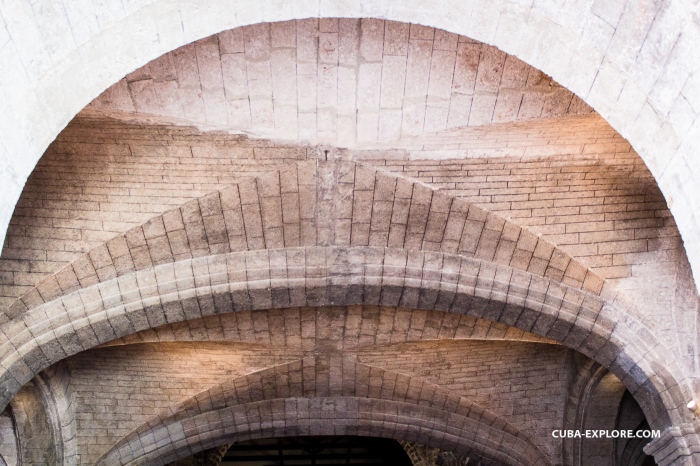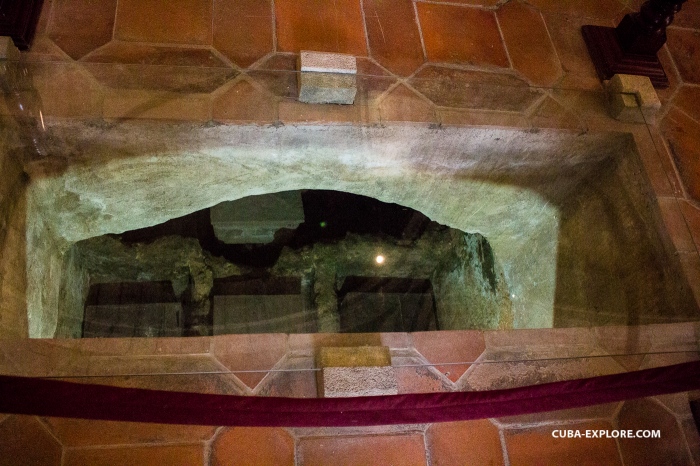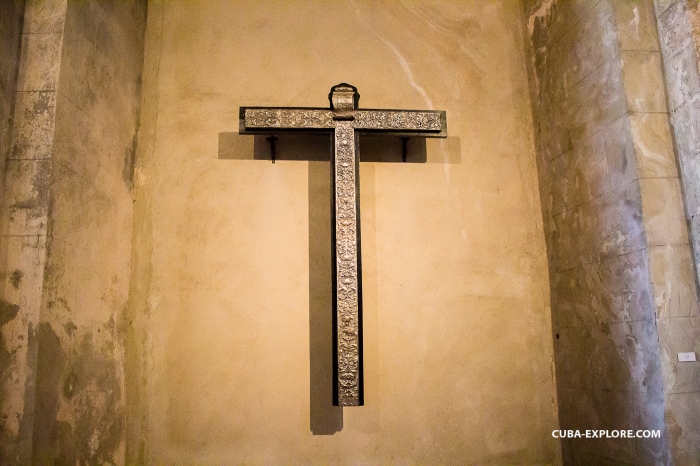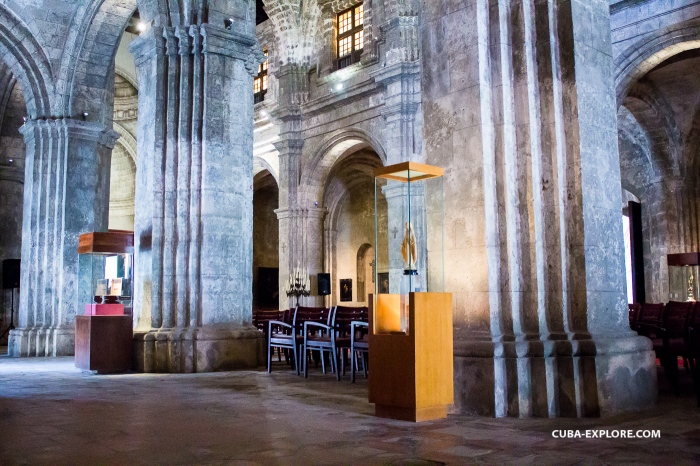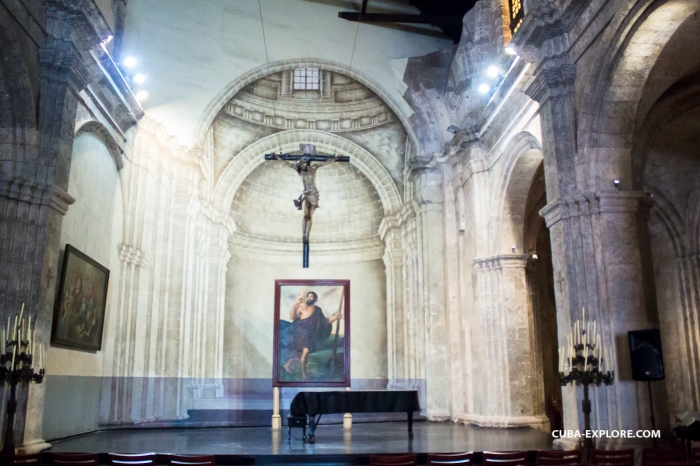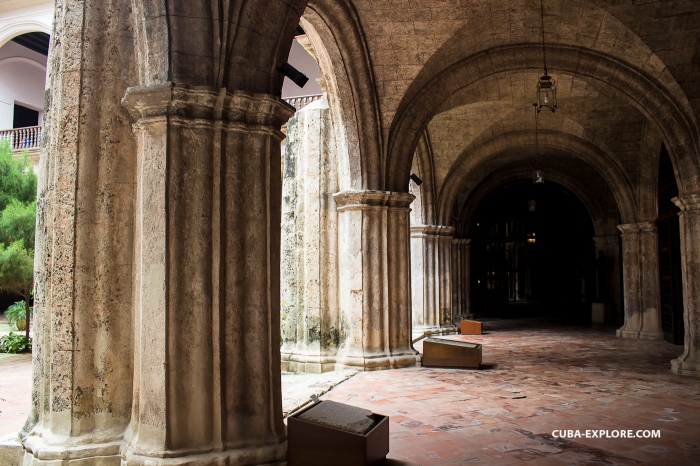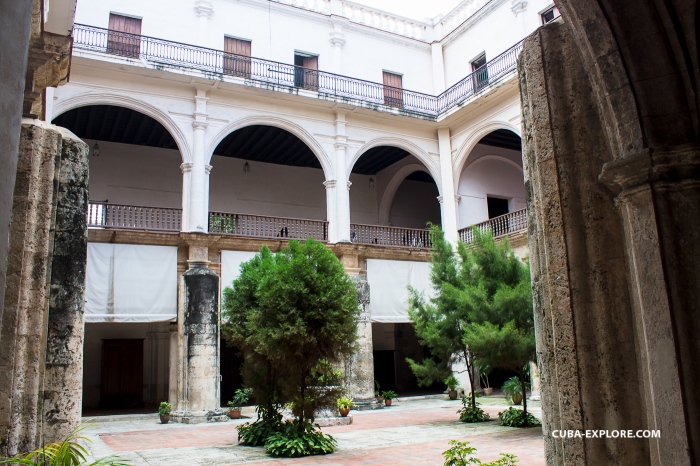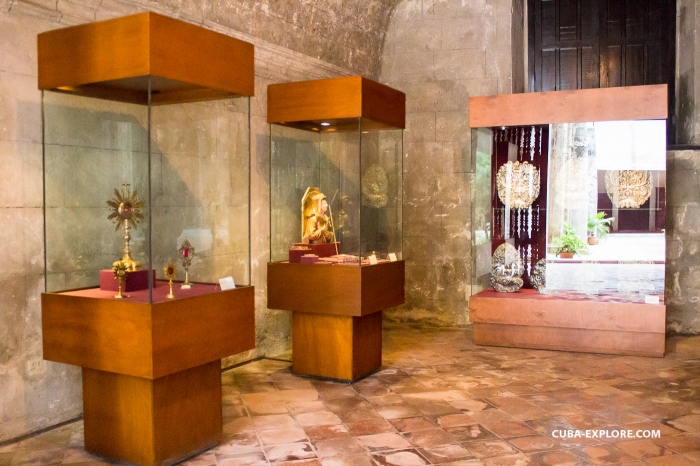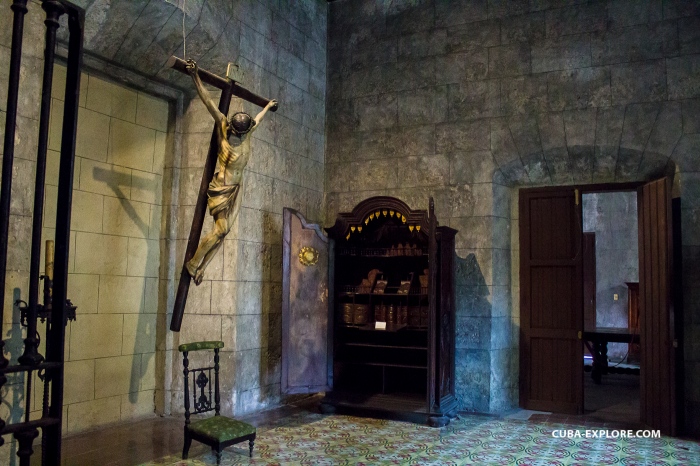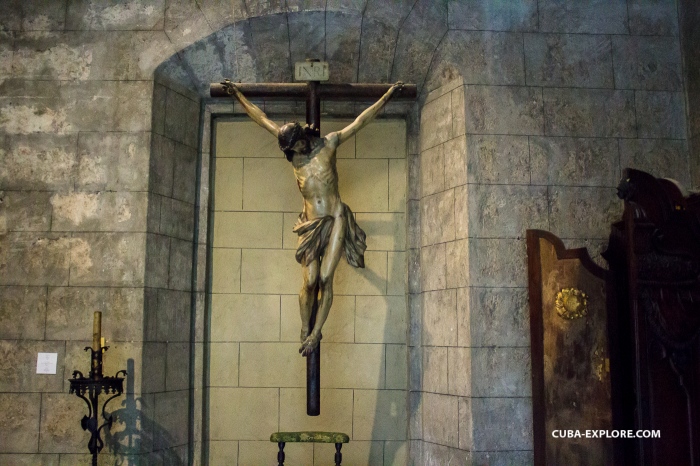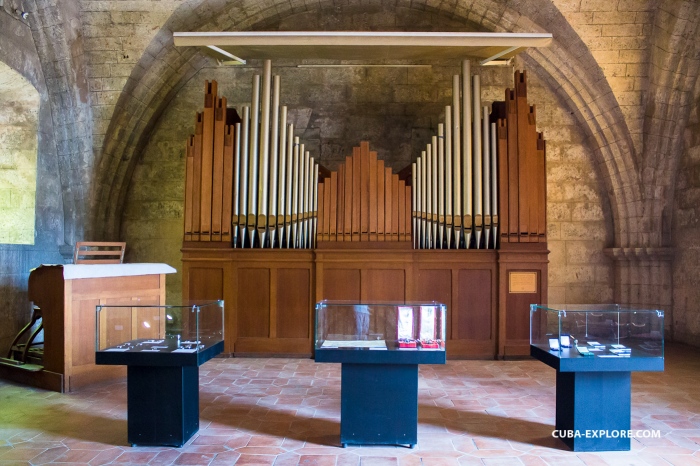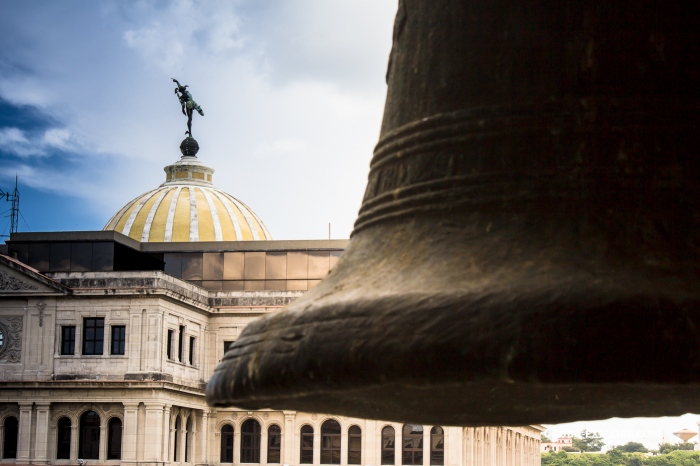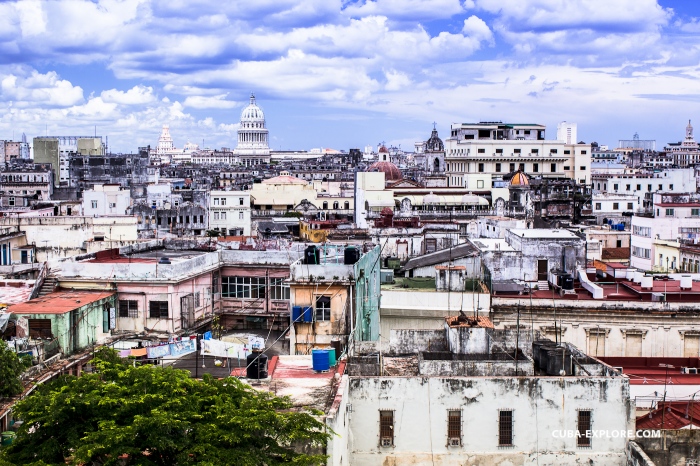 The Convento of San Francisco de Asís was founded in 1575, becoming the main site of the Franciscan Order in the Americas. This first building was demolished in 1719, when the construction of the current one began, which was completed in 1738. A year later it was consecrated by the Franciscan bishop Juan Luis Lazo de la Vega y Cancino with the rank of Basilica Minor, attached in that time to the Basilica San Giovanni Laterano in Rome.
In 1762, after the English took Havana, it was chosen by the Anglo-Saxon troops to be used for their religious services, which caused that after the occupation the bishop of Havana declared the temple of San Francisco de Asís desecrated, unable to be a Catholic temple again. After serving for several purposes, including the Port Customs for many years, the facility was abandoned since the nineteenth century until 1995, when the Museo de Arte Religioso was inaugurated on its premises, where statues, gold and silver articles, antiquities, furniture and paintings that are examples of different schools of Latin America are displayed; in addition, because of its exceptional acoustics, it was converted into a concert hall, which offers performances of chamber and choral music; it is the venue of the Antique Music Festival of Havana. The halls and galleries of the building host various temporary exhibitions of Cuban and foreign contemporary artists, and also conferences, presentations of books and national and international events are held there.
Type: Building
Year built:1719 – 1738
Address: Calle Oficios Nro. 201, frente al edificio de la Lonja del Comercio Habana Vieja
Area: Old Havana
Phone:+53 7 8623467
Opening times:De 9:00 a 18:00.
Author: Fray Juan Romero y José Arcés
Style: Baroque
Area of interest: Architecture, History
Services: Museum, Shop, Religious temple
Recommended Features Nearby Iglesia de San Francisco de Asís
Restaurants Nearby Iglesia de San Francisco de Asís:
Café del Oriente, Café del Oriente, Café El Mercurio, Café El Mercurio, Restaurante Santo Ángel, Restaurante Santo Ángel, Bar Restaurante Dos Hermanos, Bar Restaurante Dos Hermanos, NAO Bar Paladar, NAO Bar Paladar,