Palacio del Conde de Santovenia Hotel Santa Isabel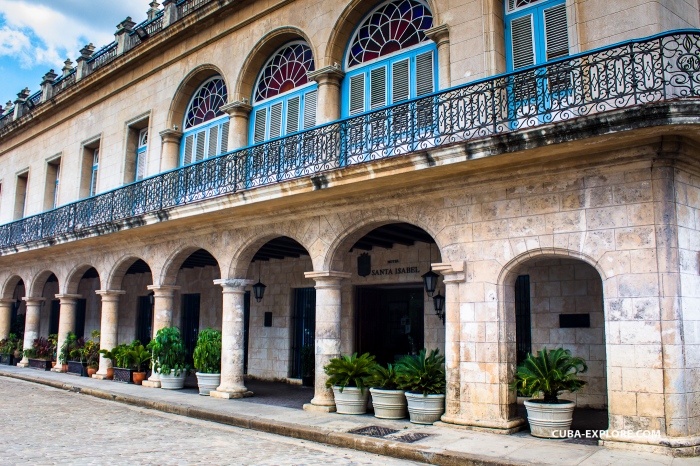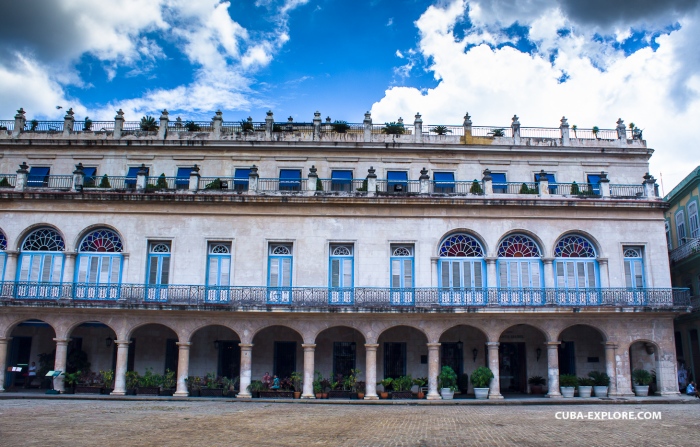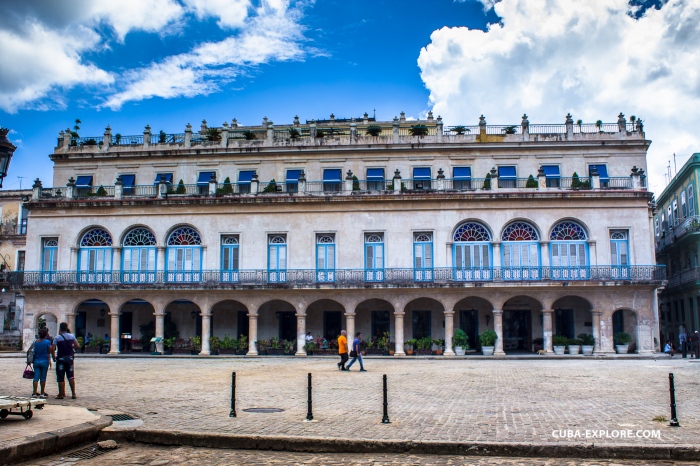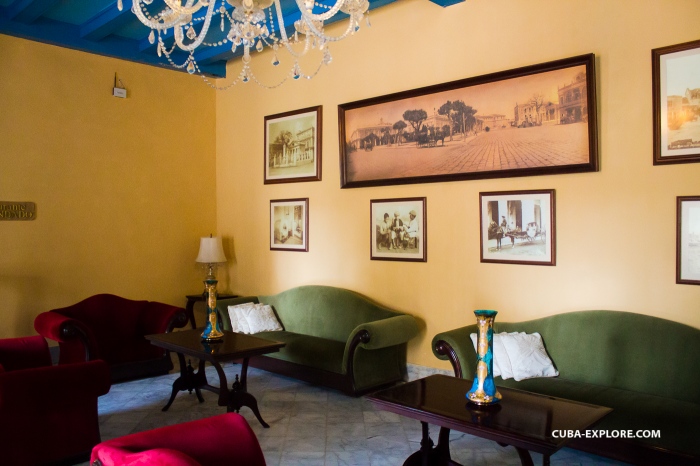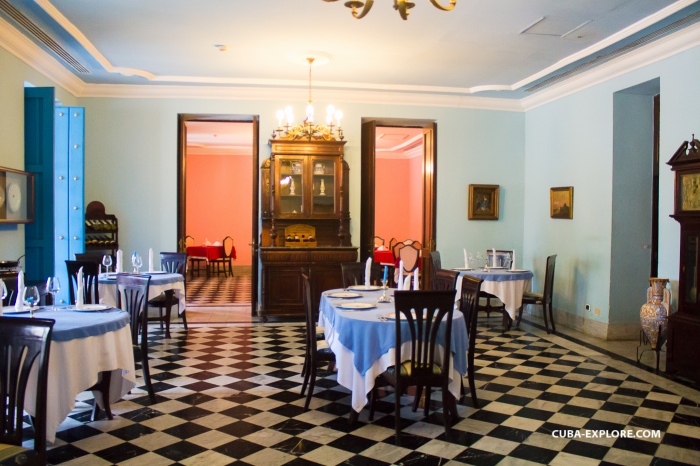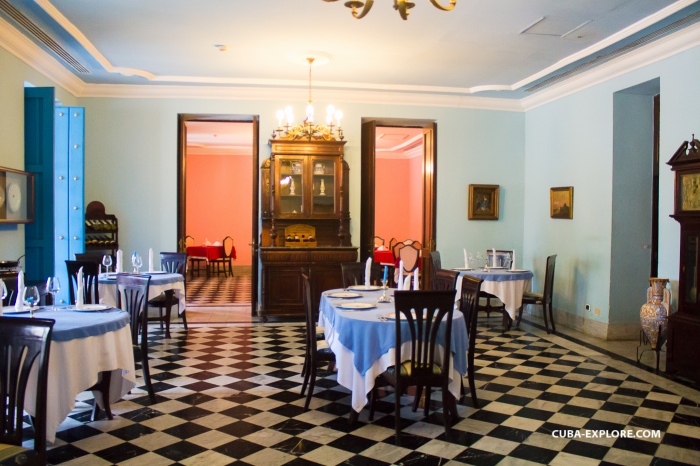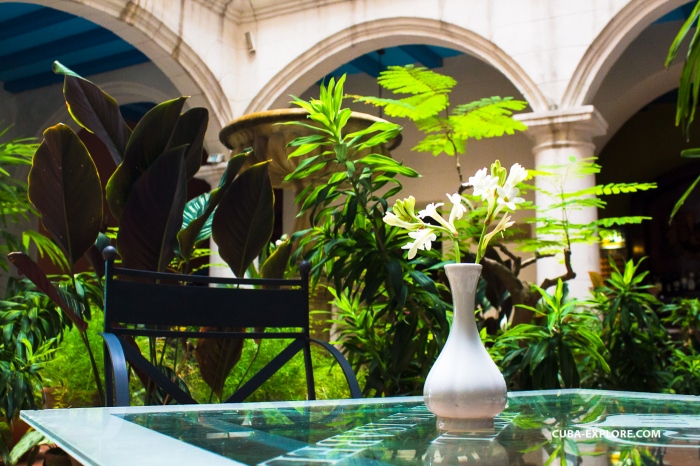 This palace which highlights the arches and portals, thus it preserved since 1784. It is located in the main square. It was bought by the Count of Santovenia in the early nineteenth century, who you added the iron railings and made some reforms inside. In 1867 he settled the Hotel Santa Isabel. It was restored in 1943 and 1996.

Type: Building
Year built:1784
Address: Calle Baratillo Nro. 9, entre las calles Obispo y Narciso López, Habana Vieja. La Habana. Cuba.
Area: Old Havana
Area of interest: Architecture, History
Services: Restaurant, Shop, Bar
Recommended Features Nearby Palacio del Conde de Santovenia Hotel Santa Isabel
Restaurants Nearby Palacio del Conde de Santovenia Hotel Santa Isabel:
NAO Bar Paladar, NAO Bar Paladar, El Templete, El Templete, Café El Mercurio, Café El Mercurio, La Moneda Cubana, La Moneda Cubana, La Paella, La Paella,
Best attractions near Palacio del Conde de Santovenia Hotel Santa Isabel: