Bar y Paladar El Palio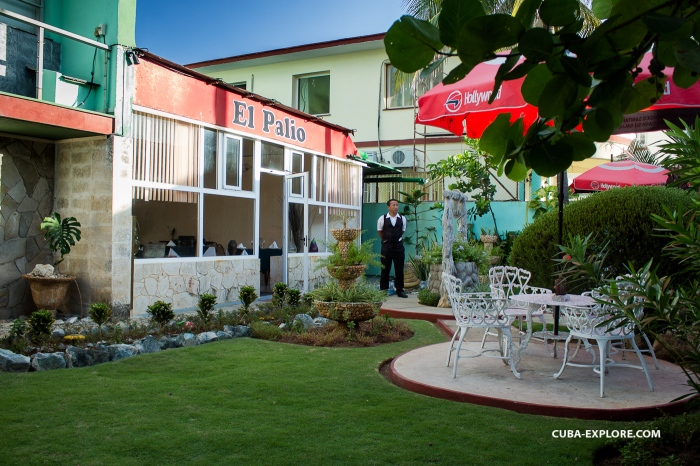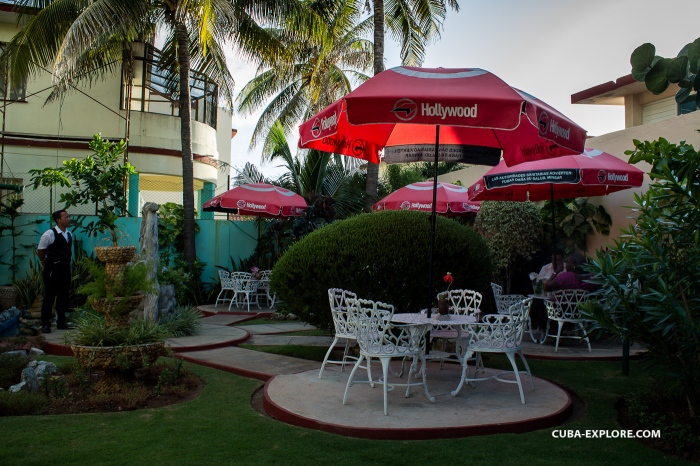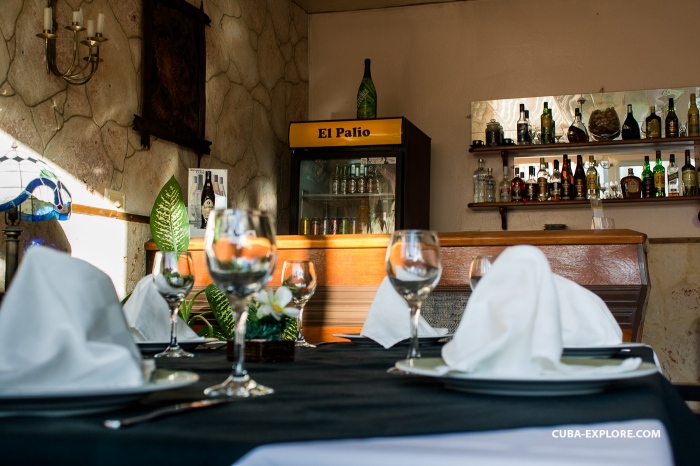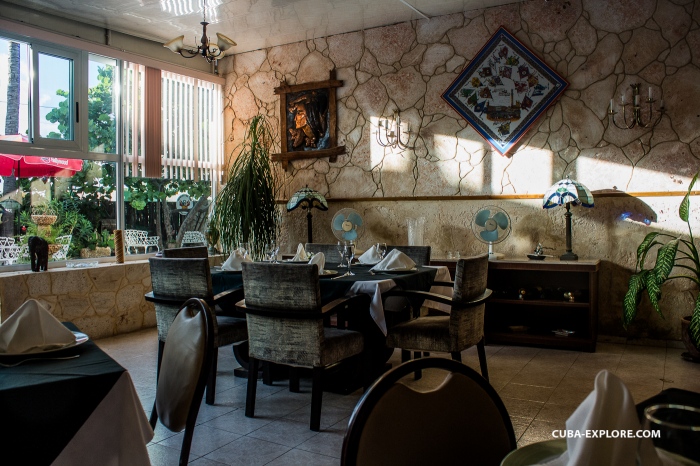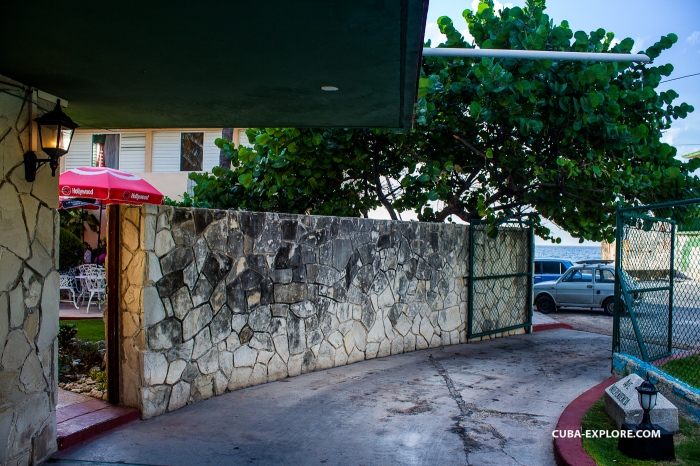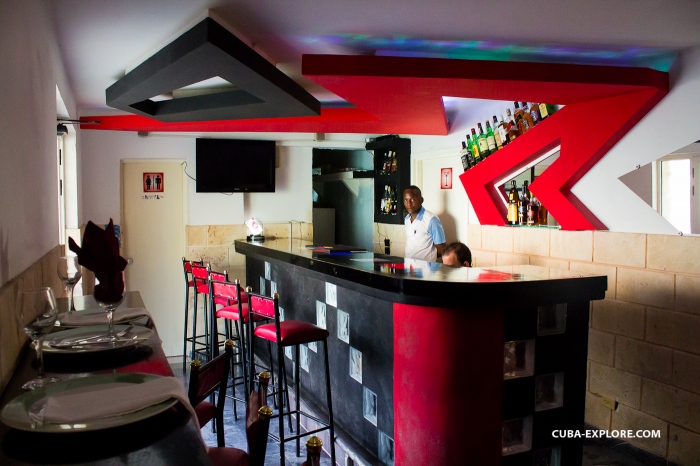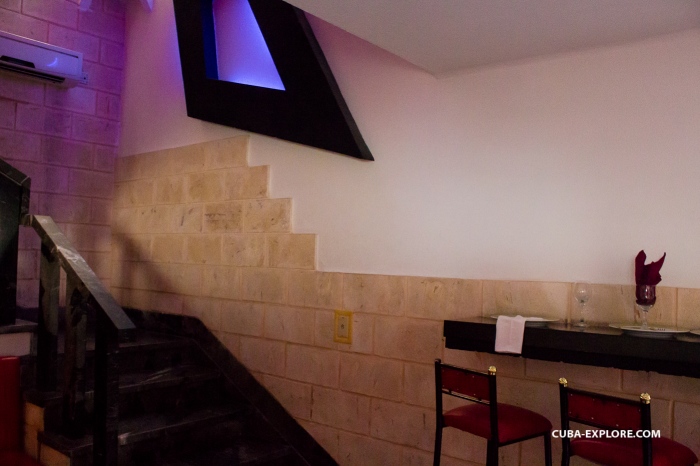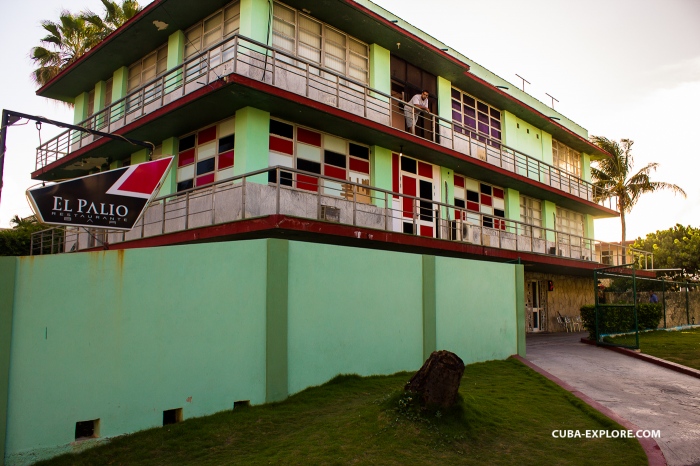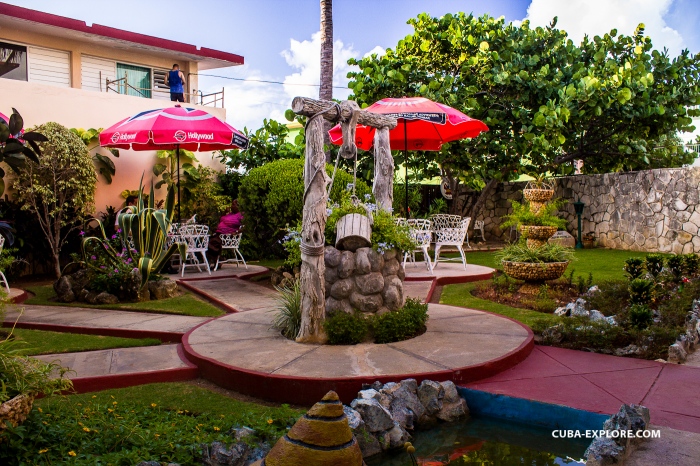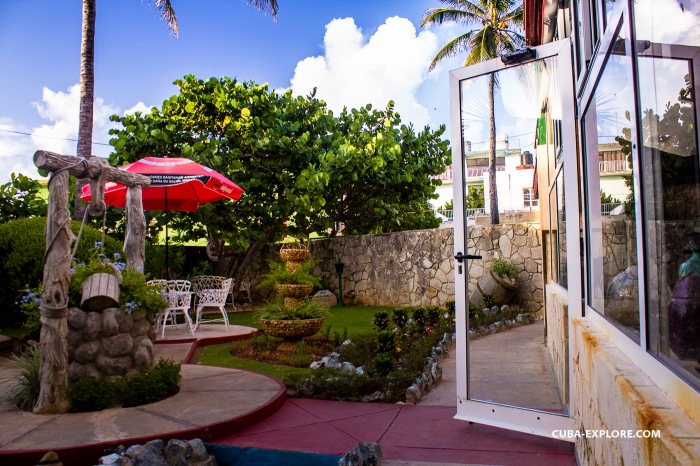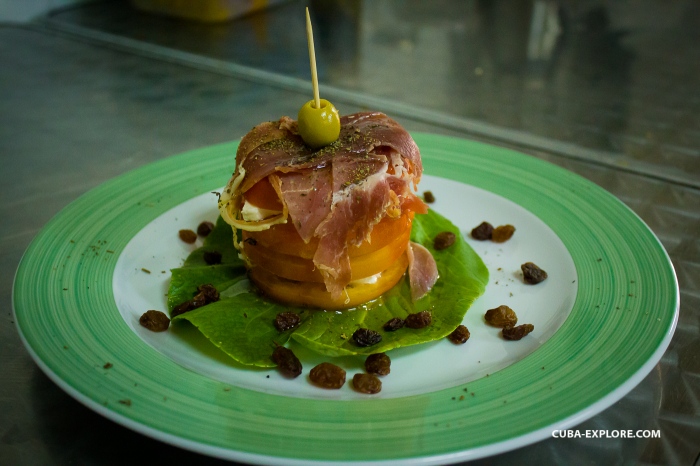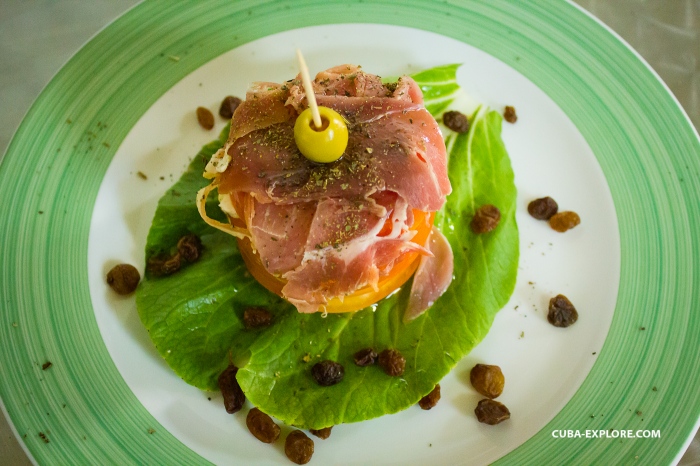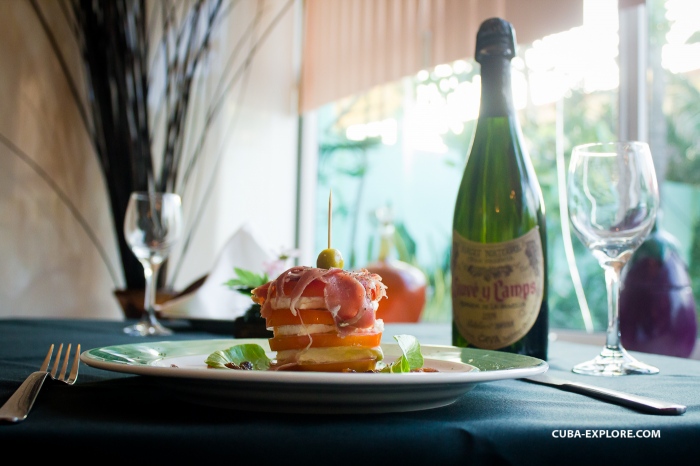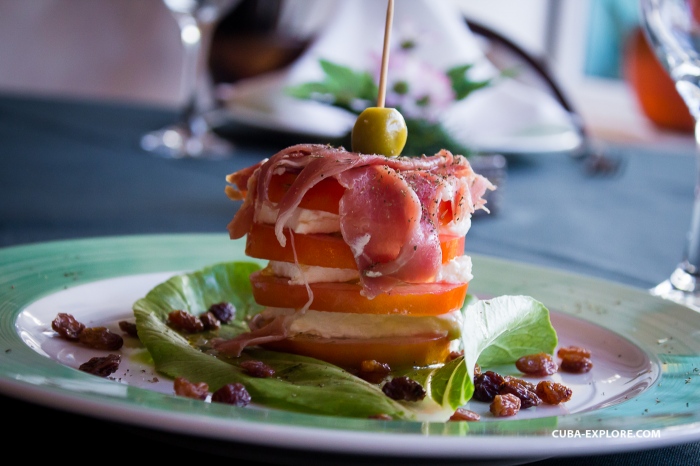 One of the first paladares in Havana with great grilled seafood, lobster, meat and fresh fish, just by the sea in Miramar. During the night there is the Palio club after with House music sessions, gets crowded over the weekend after Don Cangrejo's concerts.
Address:1era y 24, Miramar.
Phone:+53 7 202 9867
Cuisine: Seafood & Paella , Cocktails , Cuban , Grill , Author
Type: Restaurant, Pub
Facilities: Very comfortable, terrace
Recommended Features Nearby Bar y Paladar El Palio
Other recommended restaurants similar to Bar y Paladar El Palio:
Other restaurants same rating near to Bar y Paladar El Palio: