Hotel Nacional de Cuba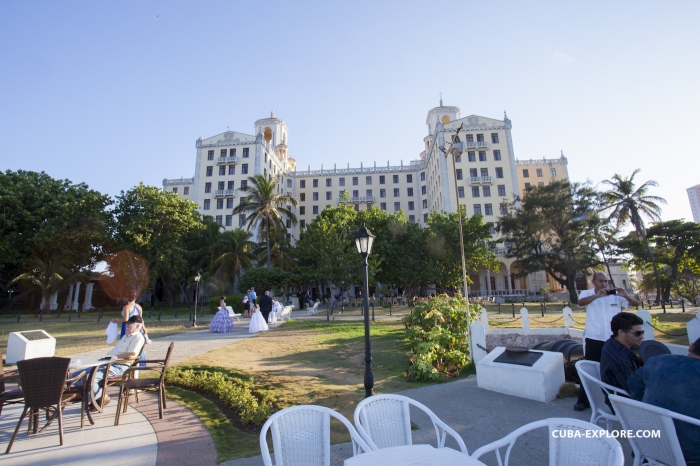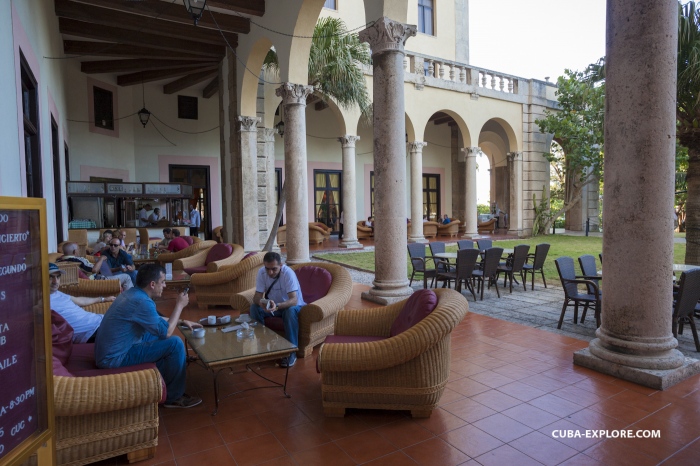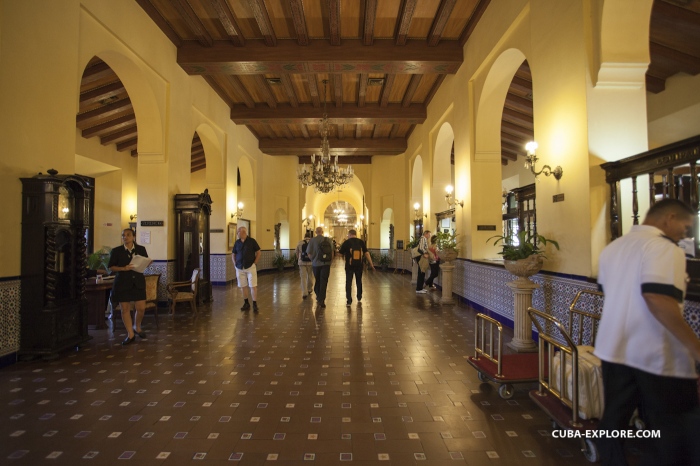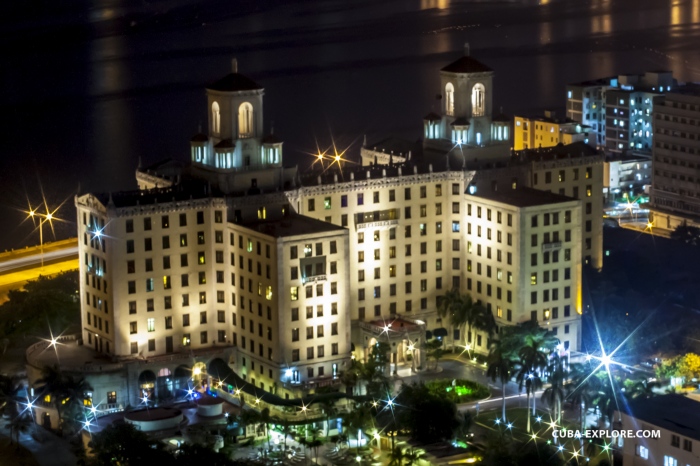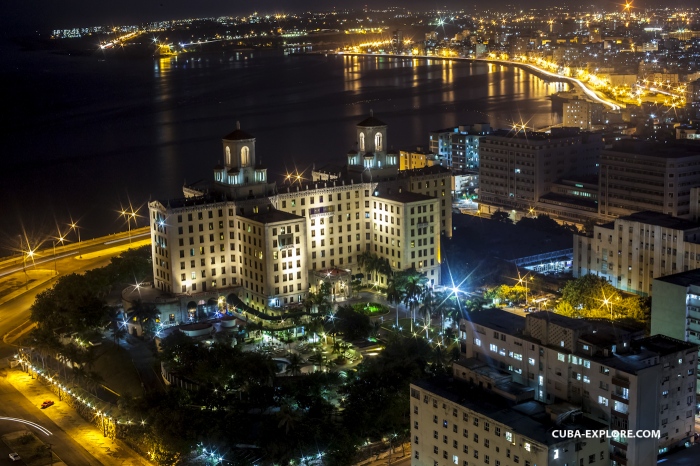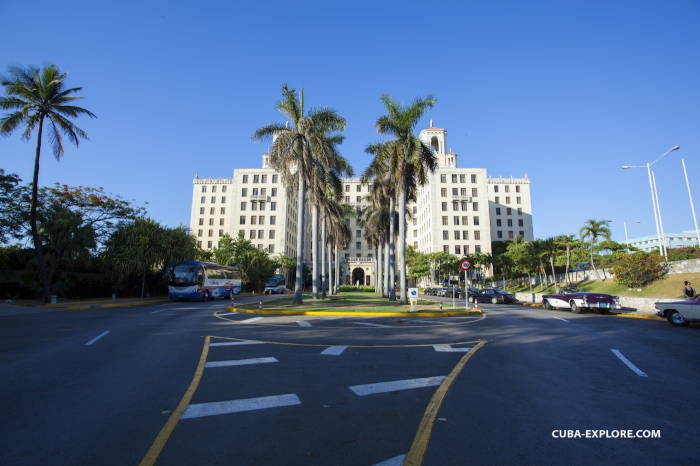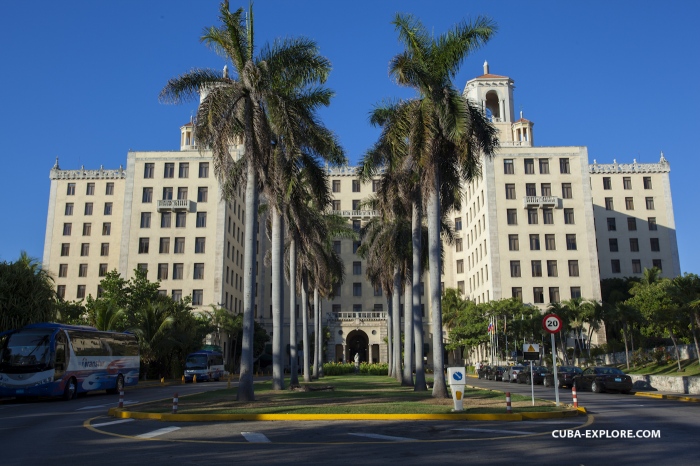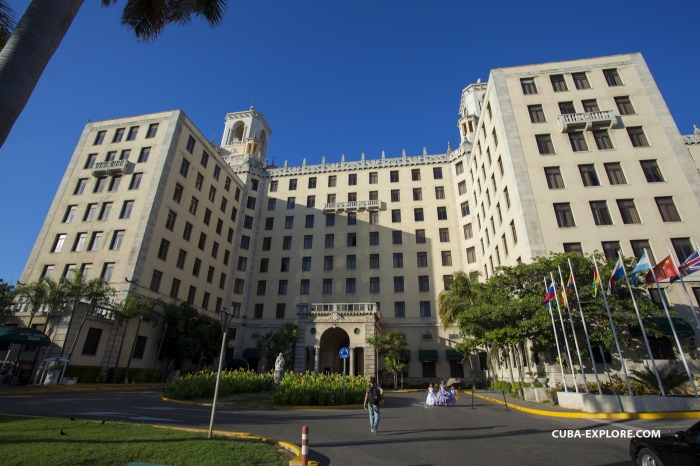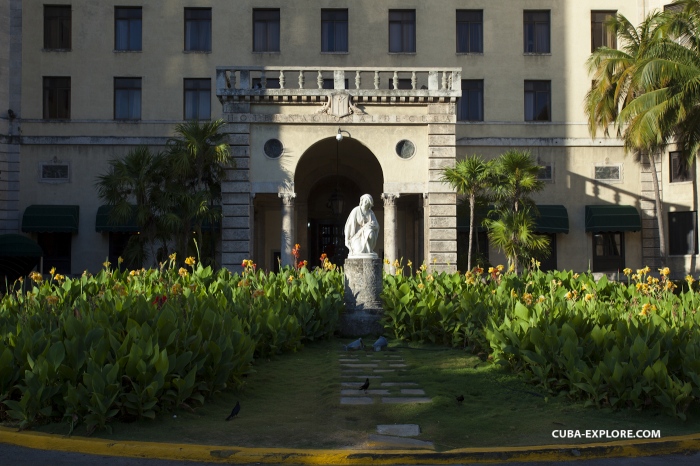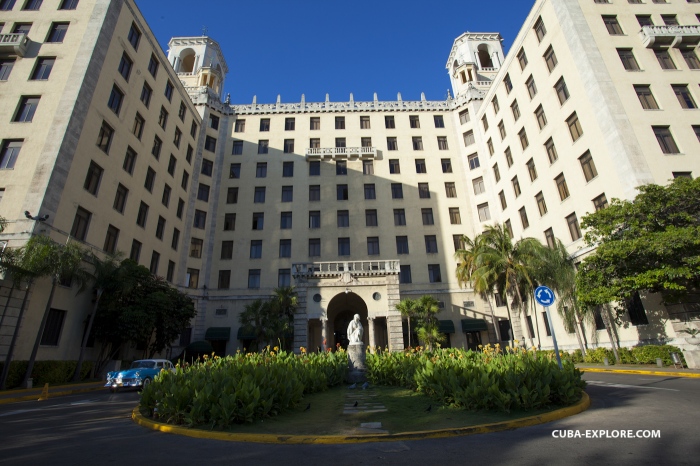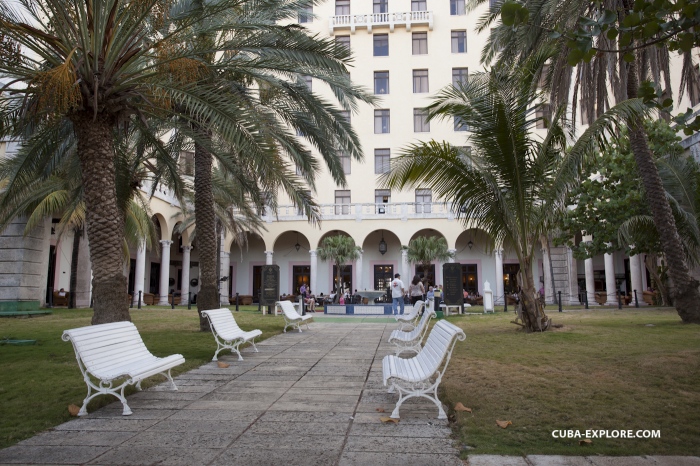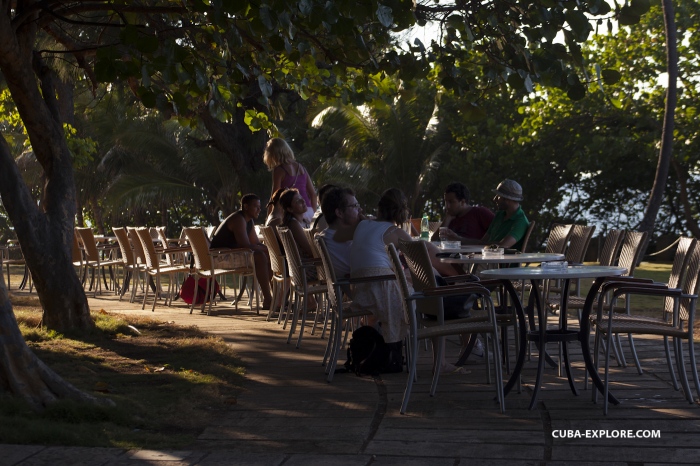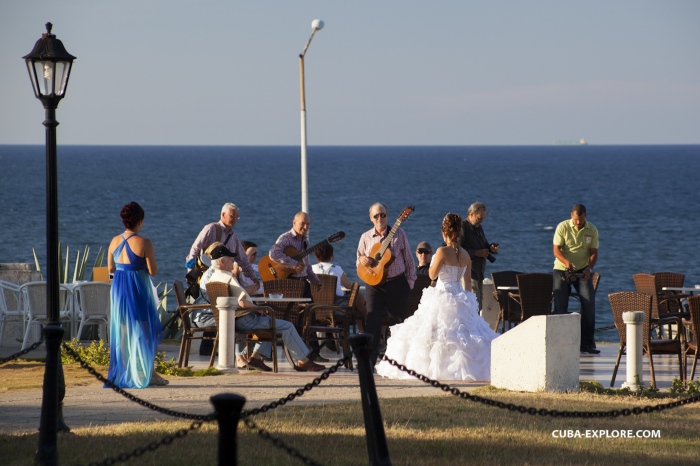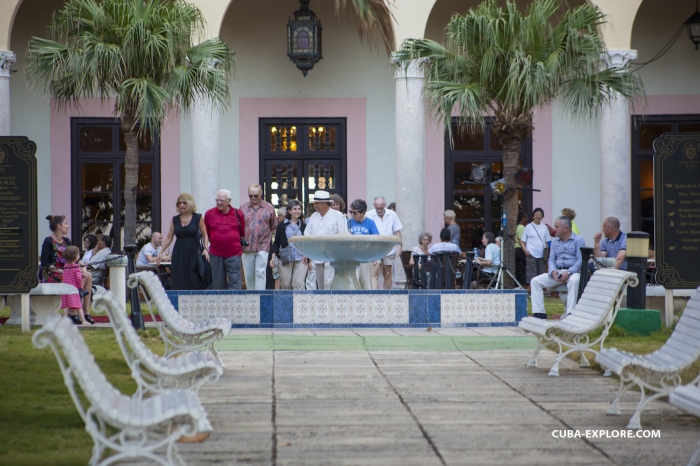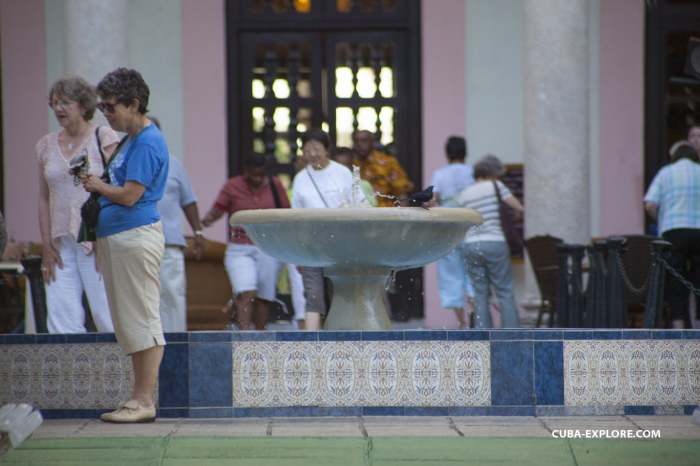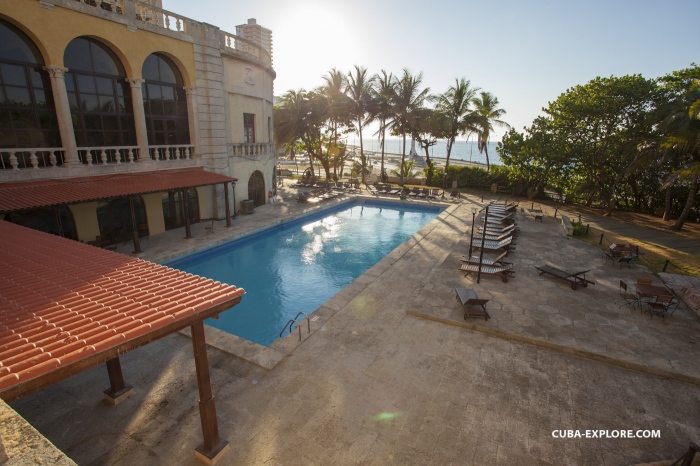 The Hotel Nacional of Cuba is a World Heritage Site by UNESCO in 1982 together with Old Havana´s historic center, National Monument on May 4, 1998, and it was inscribed in the World Memory Register by UNESCO on June 29, 2010; that is the first time a hotel is awarded with such distinction. It was opened on December 30, 1930 a few meters from the sea in one of the most central areas of Havana. Designed by the New York architectural firm of McKim, Mead and White.
Among its first illustrious guests such as Mead the Duke and Duchess of Windsor, Nelson Rockefeller, Winston Churchill, scientist Alexander Fleming, boxer Rocky Marciano, artists Johny Weissmuller, Buster Keaton, Marlon Brando, Ava Gardner, Errol Flynn, Rita Hayworth, Libertad Lamarque, María Félix, Cantinflas, Jorge Negrete, Fred Astaire, Pedro Vargas, Agustín Lara, Nat King Cole, Frank Sinatra, Tyrone Power, Rómulo Gallegos, John Wayne, Marlene Dietrich, Gary Cooper; also intellectuals Ernest Hemingway, Jean Paul Sartre, Simone de Bouvoir.
In December 1946 it hosted a famous mob summit run by Lucky Luciano and Meyer Lansky and attended by Santo Trafficante, Albert Anastasia, Frank Costello, Vito Genovese and many others famous members of the American Italian mafia. Francis Ford Coppola memorably dramatized the conference in his movie The Godfather, Part II.
Inside, at the prestigious Cabaret Parisien, you can enjoy a native show characterized by the variety of rhythms and the colorful Cuban folklore. In the land now occupied by the gardens, the Batería de Santa Clara was located, in colonial times. It consisted in a defensive system from which they still keep the cannon Ordóñez, the largest in the world at that time.
Type: Building
Year built:1930
Address: Calle 21 y O, Vedado, Plaza, Ciudad de la Habana, Cuba. 10400
Phone:+53 7 8363564
email:[email protected]
Author: McKim, Mead & White , Purdy Henderson Co.
Style: Neoclassical, Art Deco, Eclectic Style
Area of interest: Music, Architecture, film, History, Gastronomy, Politics, Tradition
Services: Restaurant, Temporary Exhibitions, Shop, Bar
Recommended Features Nearby Hotel Nacional de Cuba
Restaurants Nearby Hotel Nacional de Cuba:
Cabaret Parisien , Concert Bar Gato Tuerto, Jazz Club La Zorra Y el Cuervo, La Roca, Pp's Teppanyaki, La Casona de 17, El Conejito, Salon de los Embajadores, El Turquino, Sociedad Asturiana Castropol,
Best attractions near Hotel Nacional de Cuba: